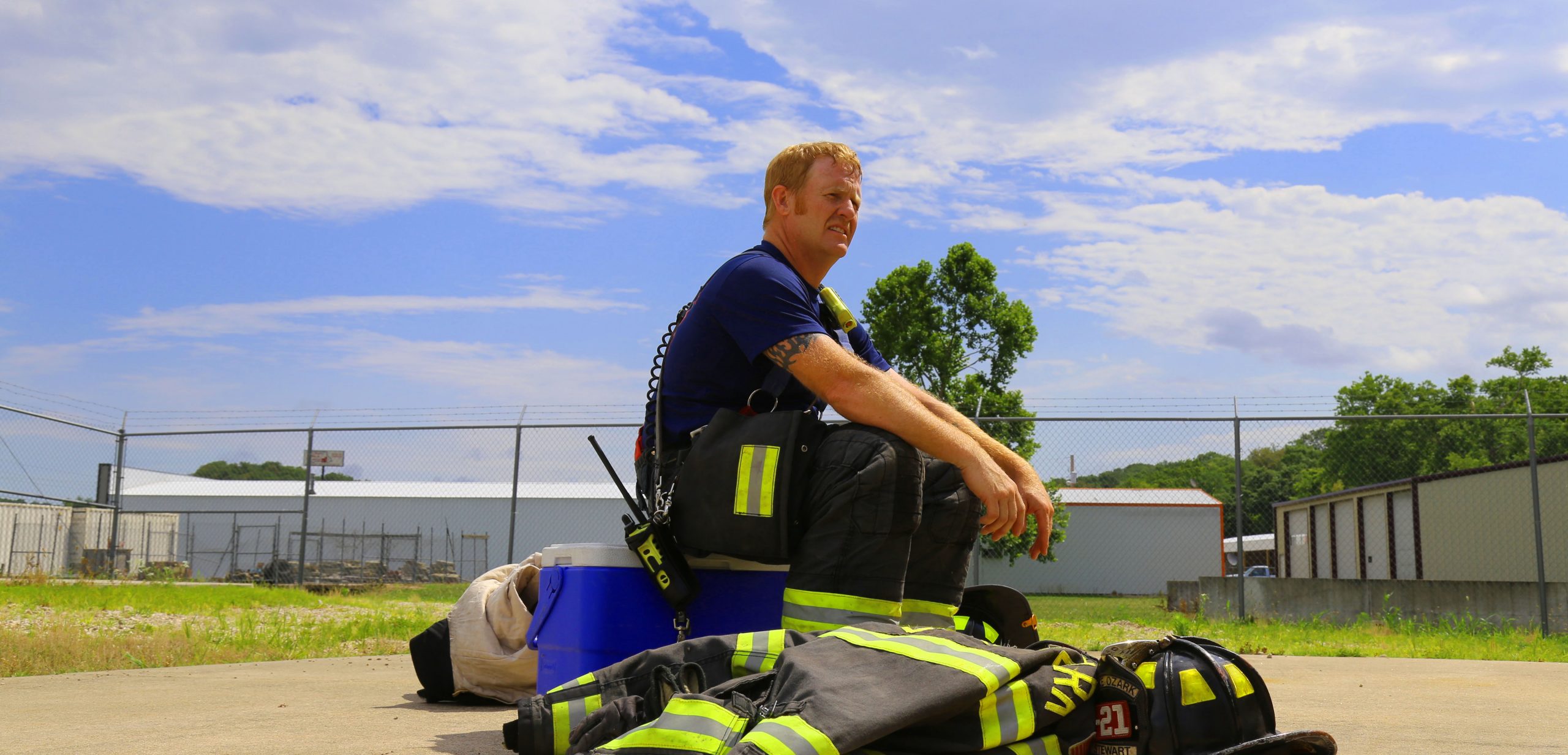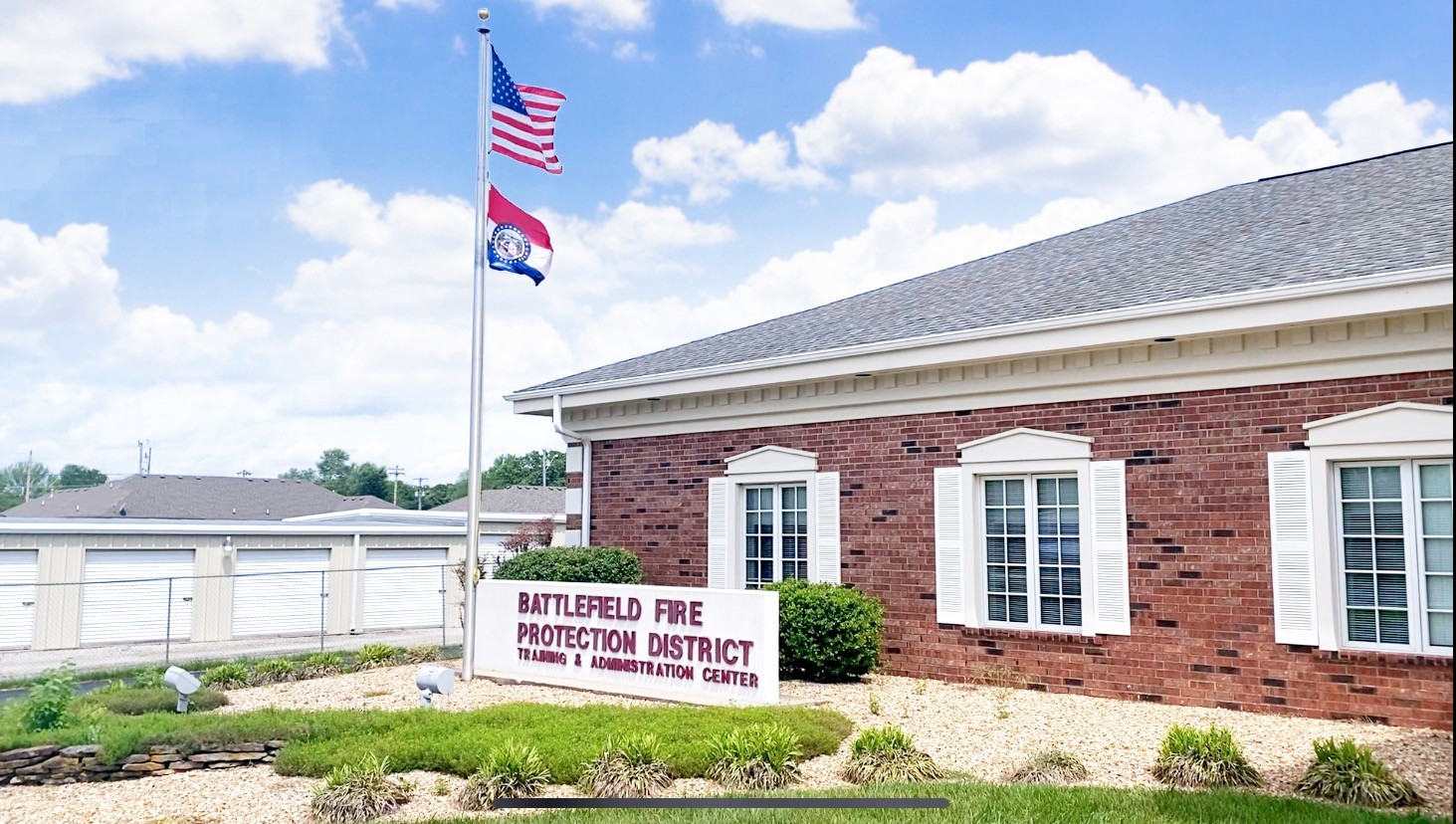 Corporate Intro
Great Communities Start
With Great Public Servants
We are committed to delivering sustainable retirement solutions so that Missouri's public workers can focus on serving their communties.
LGH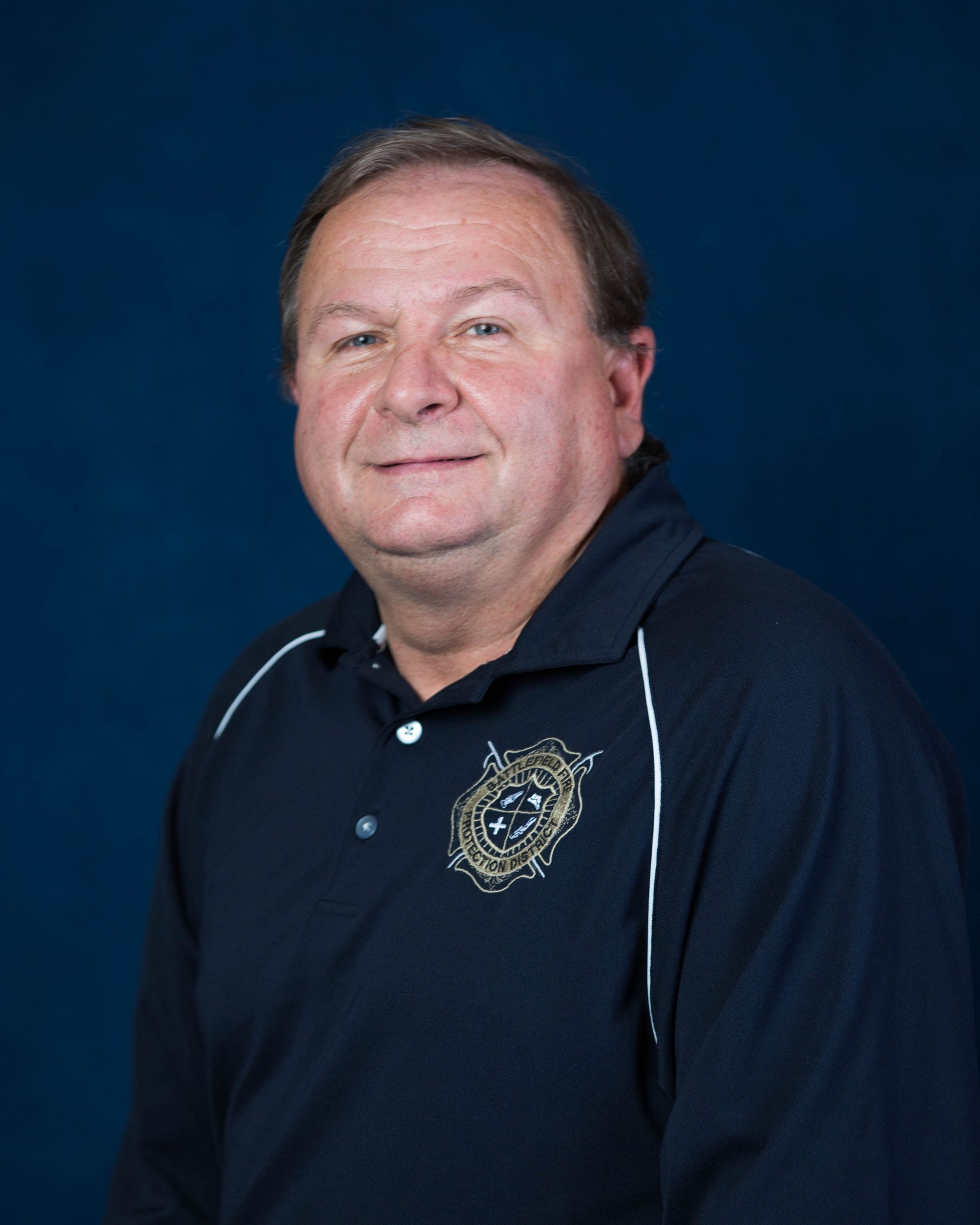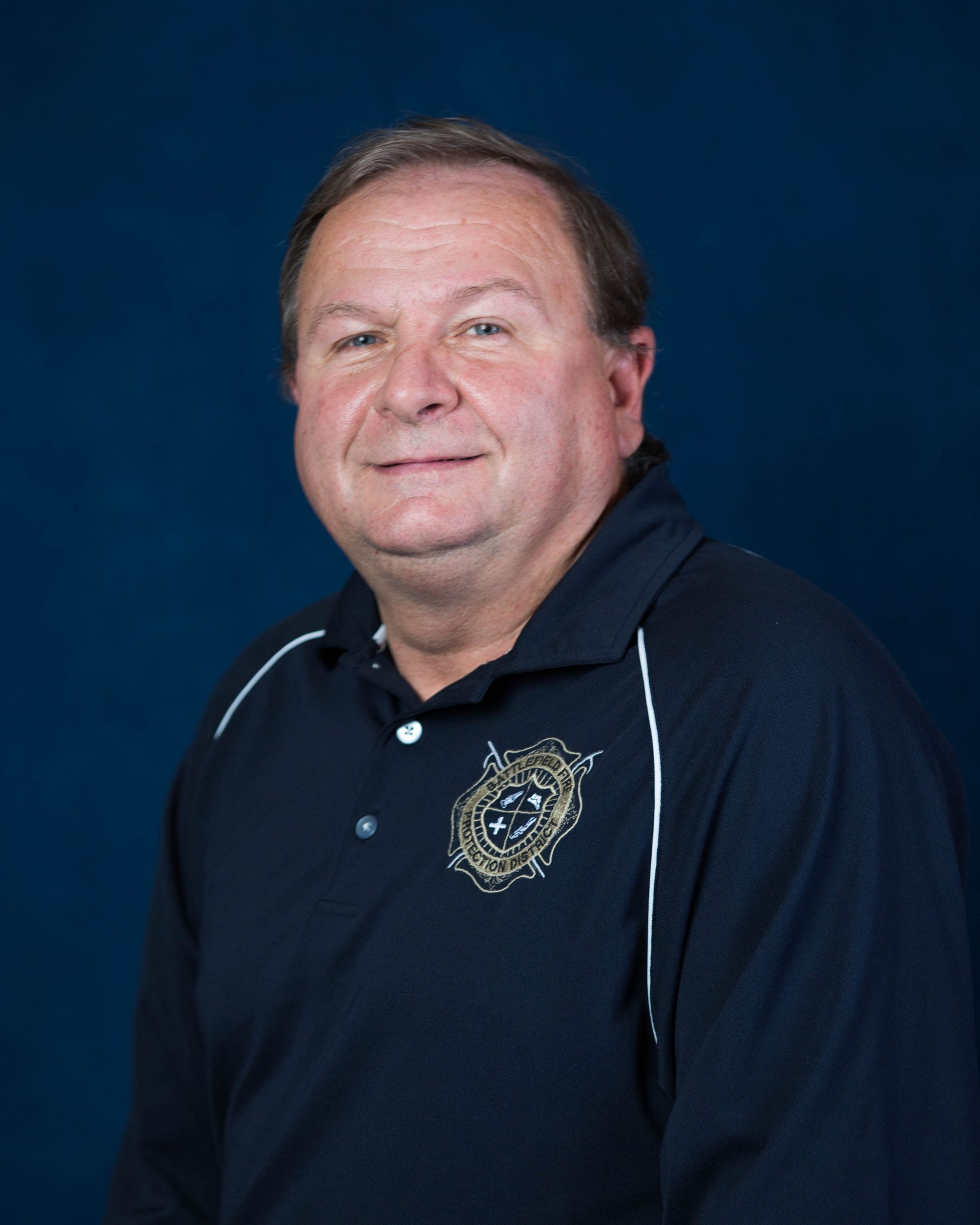 Meet Your 2021 Local Government Hero Award Winner
Dan Burns is a mechanic with Battlefield Fire Protection District. Although Dan is not a firefighter, his coworkers describe him as one of the most critical members of their team. On any given day, you can find Dan joining on calls to support his crews and the public, or back in his shop finding ways to save taxpayer dollars.
Issues Policy
Securing Missouri's Future Together
LAGERS is not just focused on providing secure retirement income for today's retirees, but we are committed to working with our partners to protect secure, sustainable retirement in Missouri for generations to come.
<!=========Events list Template 1.9.3=========>
This legislation enables LAGERS-participating employers in third-class counties and Cape Girardeau county to choose to designate their jailors, EMS personnel, and emergency telecommunicators as public safety personnel with an age 55 normal retirement age.
Read More