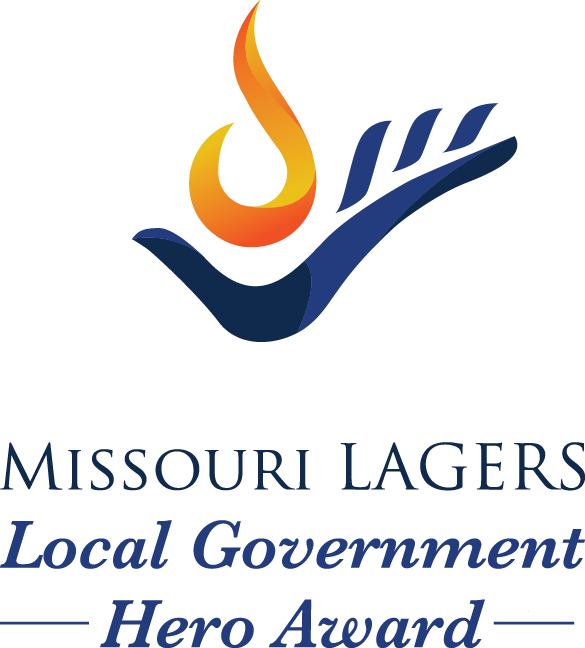 Congratulations to Our 2023 Local Government Hero Award Winner, Jamey McVicker!
Every day,  local government workers serve tirelessly to make our communities great places to live.  They keep our lights on, parks clean, streets safe, neighbors healthy, cities vibrant, and so much more.  Missouri LAGERS knows that while these men and women don't wear capes, they are the true heroes among us.  The Local Government Hero Award is annually bestowed upon an outstanding LAGERS member who has consistently acted above and beyond their call of duty in service to making their community a better place.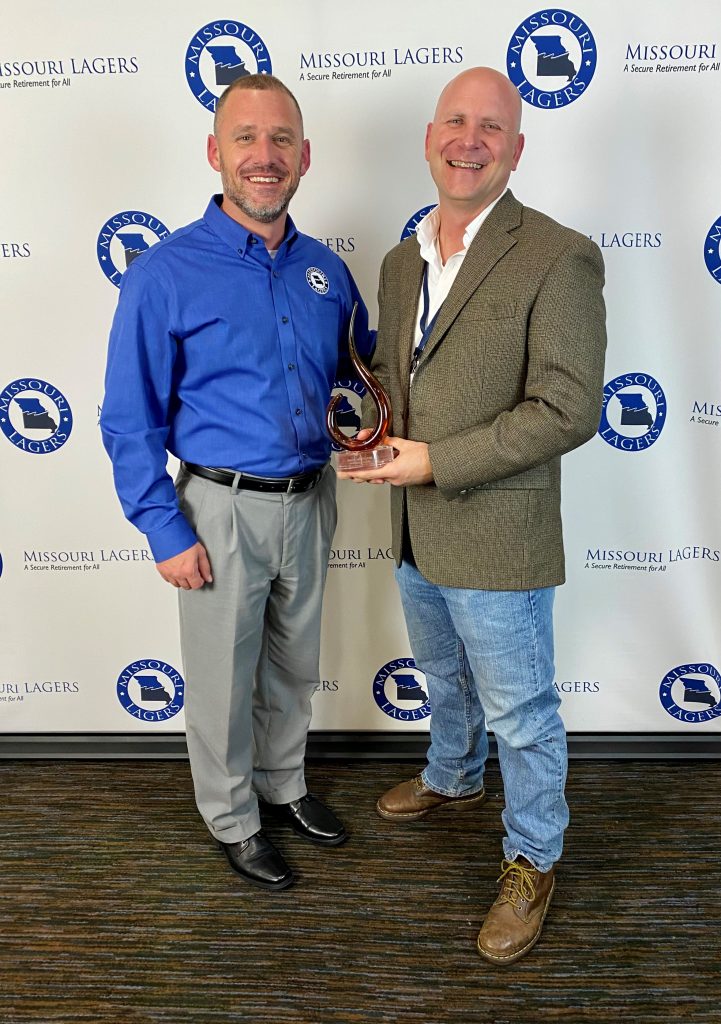 About this Year's Winner:
Jamey has served the citizens of St. Joseph for more than 24 years in the fire service. He is often described by his coworkers as a bright spot in the department who not only leads with integrity but also deeply cares for every member of his team.
Jamey was selected for this year's award for his outstanding contributions and leadership within the St. Joseph Fire Department, including his work on a health and wellness initiative for his fellow firefighters, as well as his off-duty efforts in his community through the Aiden McVicker Charitable Foundation.
Past Winners:
2022 – Janye White, Andrew County Health Department
2021 – Dan Burns, Battlefield Fire Protection District
2020 – Darold Donathan, City of Branson
2019 – Brent Mullins, City of Sikeston
Nominations are accepted each year from the LAGERS' active membership.  A committee of LAGERS' staff reviews all nominations and selects a single winner. The winner is announced and honored at LAGERS' annual meeting.
Nominees are evaluated using LAGERS' core values of:
Excellence
Communication
Accountability
Teamwork
Integrity
Dedication
Respect