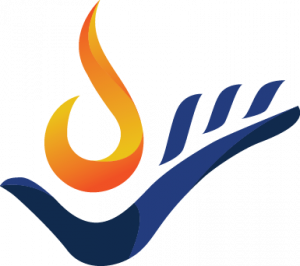 2023 Local Government Hero Nominations are Closed!
Every day,  local government workers serve tirelessly to make our communities great places to live.  They keep our lights on, parks clean, streets safe, neighbors healthy, cities vibrant, and so much more.  Missouri LAGERS knows that while these men and women don't wear capes, they are the true heroes among us.  The Local Government Hero Award is annually bestowed upon an outstanding LAGERS member who has consistently acted above and beyond their call of duty in service to making their community a better place.
Congratulations to Our 2022 Local Government Hero Award Winner, Jayne White!
Past Winners:
2021 – Dan Burns, Battlefield Fire Protection District
2020 – Darold Donathan, City of Branson
2019 – Brent Mullins, City of Sikeston
Nominations are accepted each year between January and February from the LAGERS' active membership.  Three finalists are selected by a selection committee of LAGERS' staff, and a winner is chosen by the LAGERS' Board of Trustees.  Winners are announced and honored at LAGERS' annual meeting each year.
Nominees are evaluated using LAGERS' core values of:
Excellence
Communication
Accountability
Teamwork
Integrity
Dedication
Respect