LAGERS Board of Trustees
The Board's principal role is to ensure that LAGERS is appropriately governed and managed. The overriding goal of the Board is to serve the best interests of members and beneficiaries and to protect the assets of the system. Trustees set strategy and policy and delegate day-to-day management of the retirement system to staff. The LAGERS Board of Trustees is made up of three elected Member Trustees, three elected Employer Trustees and one appointed Citizen Trustee.
The three Member Trustees must be active employee members of LAGERS and are elected by a vote of the members at LAGERS Annual Meeting.
The three Employer Trustees must be active officers or officials of a LAGERS participating employer and are elected by a vote of the officers and officials at LAGERS Annual Meeting.
The one Citizen Trustee is neither an active member or employer official and is appointed by the governor.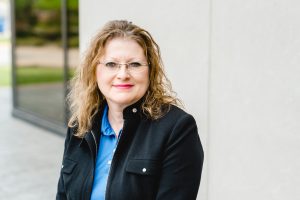 Joan Jadali, CPFO, CEBS, Chairperson
Member Trustee, City of Town & Country
Term Expires: 12-31-2026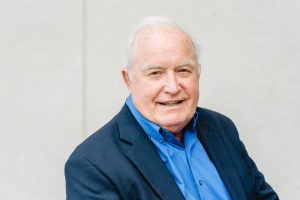 Frank Buck, Vice-Chairperson
Employer Trustee, DeKalb County
Term Expires: 12-31-2024
Arby Todd
Member Trustee, City of Lee's Summit
Term Expires: 12-31-2025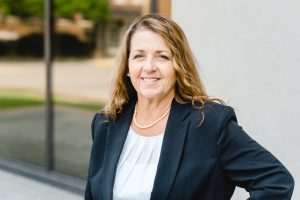 Sandy Walker
Member Trustee, City of Poplar Bluff
Term Expires: 12-31-2024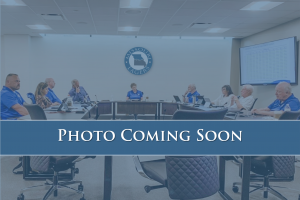 Tony Kelley
Employer Trustee, Central Jackson County Fire Protection District
Term Expires: 10-27-2023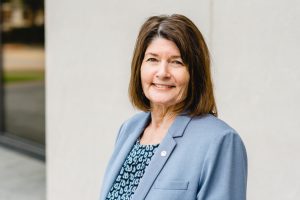 Claire West
Citizen Trustee
Term Expires: 12-31-2021
Our objective is to set the proper tone by embracing and serving as an example of LAGERS' values.
Accountability: Providing direction and oversight and accepting ownership and responsibility for board actions and their results to ensure fulfillment of LAGERS' mission.
Excellence: Striving for superior quality and accuracy at all times to ensure informed, thoughtful, consistent, and transparent decision-making for the benefit of our stakeholders.
Dedication: Committing all efforts to LAGERS' members, our fellow trustees, and our mission to ensure we are meeting the needs of Missouri's local governments.
Integrity: Acting at all times in an honest, ethical and professional manner to ensure fulfillment of LAGERS' obligations to stakeholders.
Teamwork: Working as one team to ensure the best possible outcome for LAGERS' members.
Respect: Treating fellow trustees and staff with respect, courtesy, and empathy for their unique situations to enhance collaboration to achieve like-minded goals.
Communication: Communicating with openness and sincerity to build credibility and strengthen trust, encouraging questions, and thoughtful debate of issues at hand.