Issues & Policy
LAGERS was created by the Missouri General Assembly in 1967 to provide secure retirement, disability and survivor benefits to our local public servants.  Today our mission, to provide and preserve retirement security for those dedicated to serving Missouri's local communities, continues. Because our plan is a creature of statute, we believe that it is critical to create and grow meaningful partnerships with our policy makers.  LAGERS works not only directly with the state legislature, but also through partnerships with our members, employers, and affiliate organizations to ensure we continue to protect, preserve, and enhance awareness of our mission.
Our advocacy efforts rest on three major tenets:
1. That LAGERS is a tool to attract and retain the best and brightest employees into Missouri's local public workforce.
2. That great communities start with great public servants.
3. That LAGERS' retirees create significant economic payoff to Missouri.
Whether you'd simply like to stay informed, or you'd like to become actively engaged in promoting your retirement system, there are many ways that our stakeholders can get involved in LAGERS' advocacy and policy. Below are some of the great ways below that you can help support retirement security for all of Missouri's current and former public servants!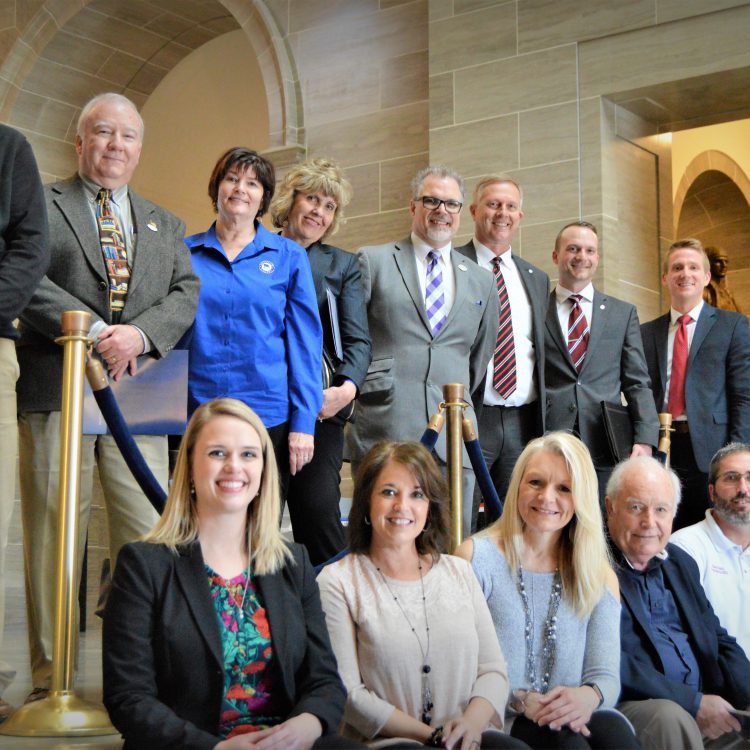 Advocacy Efforts
LAGERS believes that quality local government employees are critical to the success of each and every local community in Missouri, and is committed to promoting public policy that ensures these public servants can continue to plan for a secure retirement.
LAGERS advocacy focuses on education about the importance of public service and how local employers' partnership with LAGERS helps enhance the quality of our local communities.
Legislative Advisory Committee
LAGERS Legislative Advisory Committee was created in 1973 to provide a forum for interested members and employers to review possible legislative changes in LAGERS.  The Committee meets at least once a year in conjunction with LAGERS Annual Meeting to discuss upcoming legislative priorities, and to vet through any new policy proposals. 
Members of this committee are appointed by LAGERS Board of Trustees for three year terms.  Any active member of the LAGERS system can volunteer to serve on this committee.  Click Here to Volunteer!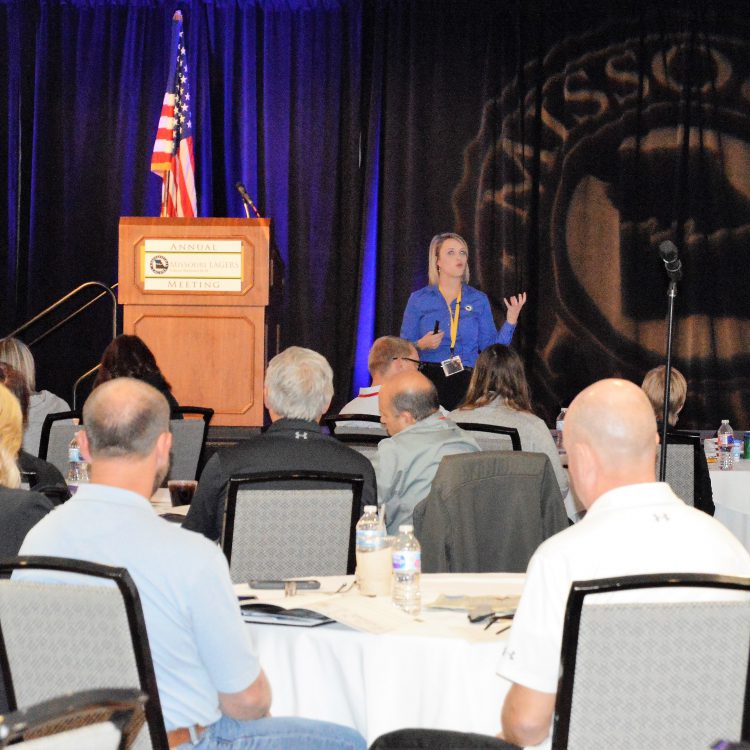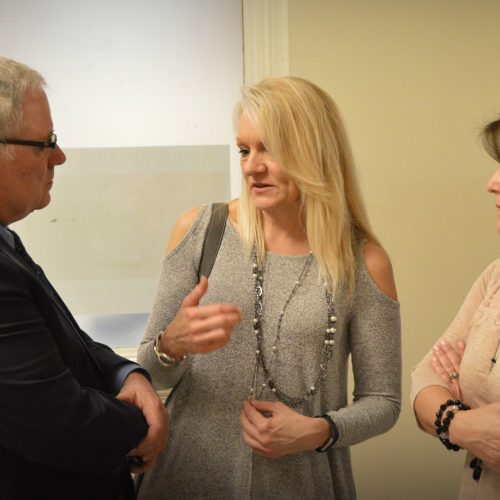 Legislative Initiatives
Missouri LAGERS is governed by state statue.  When a need arises to make changes to LAGERS' plan design, such changes usually require a change in the law.  Every potential legislative initiative is first vetted through the Legislative Advisory Committee and approved by LAGERS Board of Trustees.
House Bill 1467,TAFP – During the 2020 legislative session, LAGERS passed legislation that will expand the options for employer election for the Employee Contribution amount from a 0% or 4% option to a 0%, 2%, 4%, or 6% option.  For more information about this legislation click here.

LAGERS Capitol Report
Keep up to date on all of LAGERS' legislative activities. This periodic email will provide you with the latest insights on happenings at the capitol.