The LAGERS Board of Trustees has a fiduciary duty to its membership to ensure the system is administered in a fiscally sound manner. The board meets at least quarterly to make sure LAGERS continues to deliver on its commitments of strength and security.
The board gathered on December 2, 2022 for their quarterly meeting. Below is a summary of the meeting. For more information on LAGERS Board of Trustees or official meeting minutes, please visit our Board of Trustees page.
Executive Director Announcement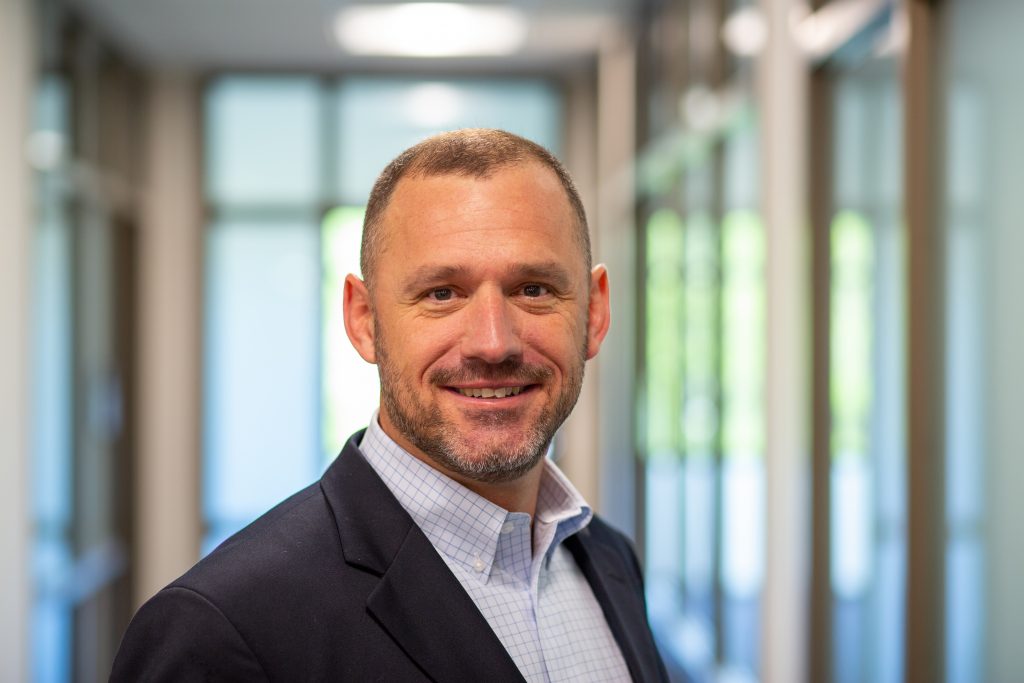 Following the system's regular Board meeting, the Board of Trustees announced the hiring of Bill Betts as the system's next executive director. Director Betts will assume his new role on January 3, 2023.
Betts currently serves as the Assistant Executive Director, Operations for the Public School and Education Employee Retirement Systems of Missouri (PSRS/PEERS) where he is responsible for the day-to-day operations of the Systems. Betts previously held the role of chief technology officer and has been with the PSRS/PEERS systems since 2015.
Read the full announcement here.
---
Investment Update
LAGERS' investment team discussed the investment activity from the last quarter, which included $163 million in commitments to the following asset classes:
$74.4 million to Equity
$2.0 million to Fixed Income
$86.6 million to Real Assets/Real Return
LAGERS' portfolio has $9.7 billion in assets under management as of September 2022.
The investment team also discussed the system's upcoming Asset Liability study which is completed at least once every five years. The goal of this study is to review LAGERS' risk tolerance, asset allocation, and, ultimately, rate of return, in order to evaluate the appropriateness of LAGERS' investment policies. The team noted that this process is critical to ensuring long-term funding sustainability of the system.
Learn about LAGERS Investments
---
Legislative Update
The legislative team updated the board on important dates for the upcoming legislative session, which is set to begin on January 4, 2023. The team also presented a brief overview of bill filing, which began on December 1, noting the system does not plan to sponsor any legislation in 2023.
For more information on LAGERS' legislative efforts, visit LAGERS' Issues and Advocacy Page.
---
Operations Update
The operations team reported on key activities of the quarter. Some highlights include:
Review of Annual Meeting survey results. Results were overall very positive, with a note that the educational sessions continue to be very popular amongst attendees.
LAGERS continues to work on programming to ensure a seamless transition to the new W-4P withholding forms for retirees in 2023.
LAGERS January retirement numbers are in. For January 2023, LAGERS has processed 236 retirements, which is about double any other typical month of the year.
The Board Audit and Finance committee heard a report from LAGERS' external audit firm, Williams Keepers who presented a clean audit report for the year ending June 30, 2022.