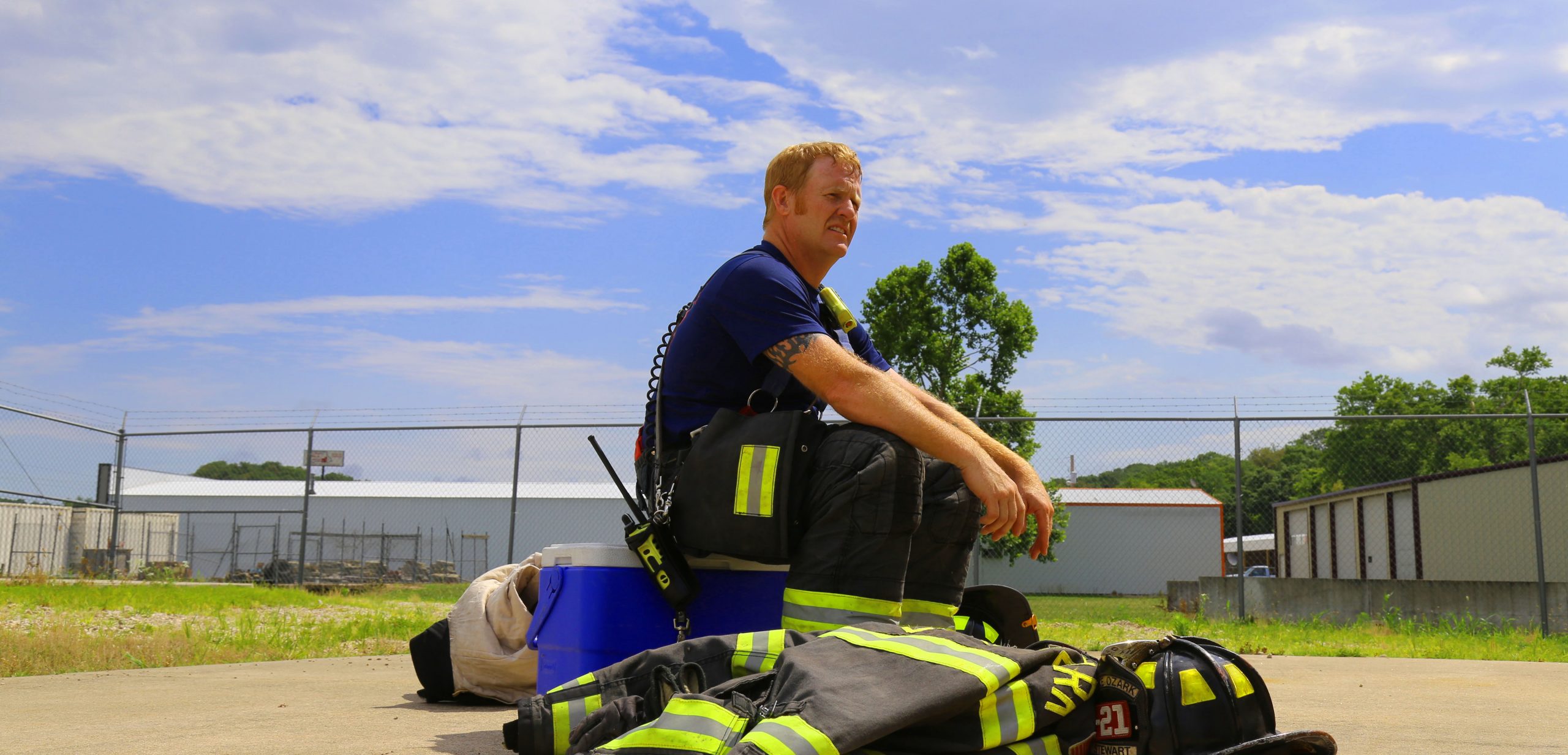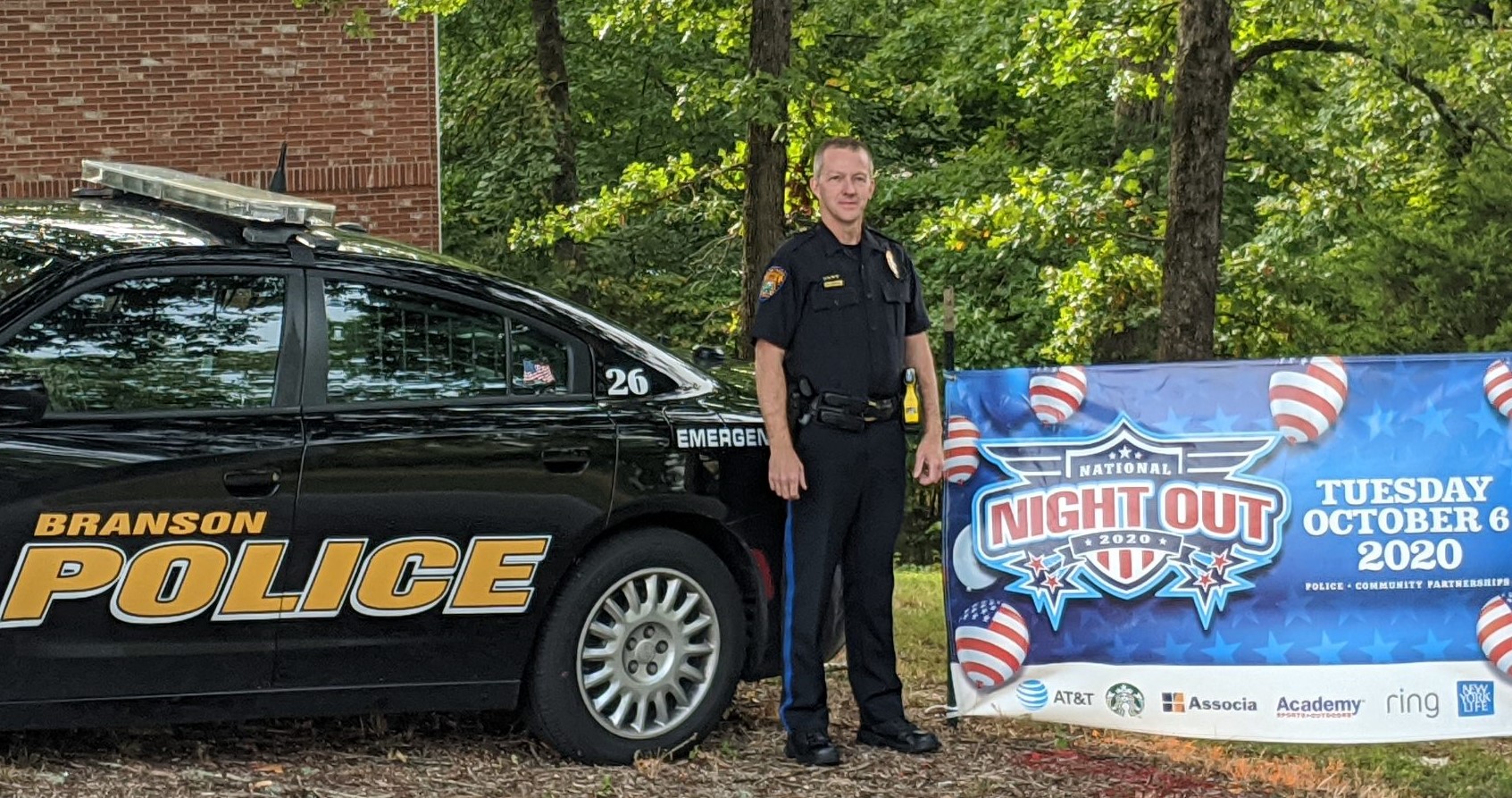 Corporate Intro
Great Communities Start
With Great Public Servants
We are committed to delivering sustainable retirement solutions so that Missouri's public workers can focus on serving their communties.
LGH
Meet Your 2020 Local Government Hero Award Winner
Darold Donathan is a Community Resource Officer with the City of Branson where he has served for 21 years. His primary focus is on developing relationships with members of the community and serving as a resource for local residents.
Issues Policy
Securing Missouri's Future Together
LAGERS is not just focused on providing secure retirement income for today's retirees, but we are committed to working with our partners to protect secure, sustainable retirement in Missouri for generations to come.
<!=========Events list Template 1.7.1=========>
LAGERS participates in an annual security assessment of its core systems in an effort to keep members' and employers' information safe. For the fifth year in a row, LAGERS scored a 4 out of 4 rating, meeting and exceeding industry best practices for information security during its annual information security assessment held in June, 2019.
Read More
A new report released by the Missouri Local Government Employees Retirement System (LAGERS) shows that the pension plan is a small portion of local government budgets and is a good investment for employers.
Read More