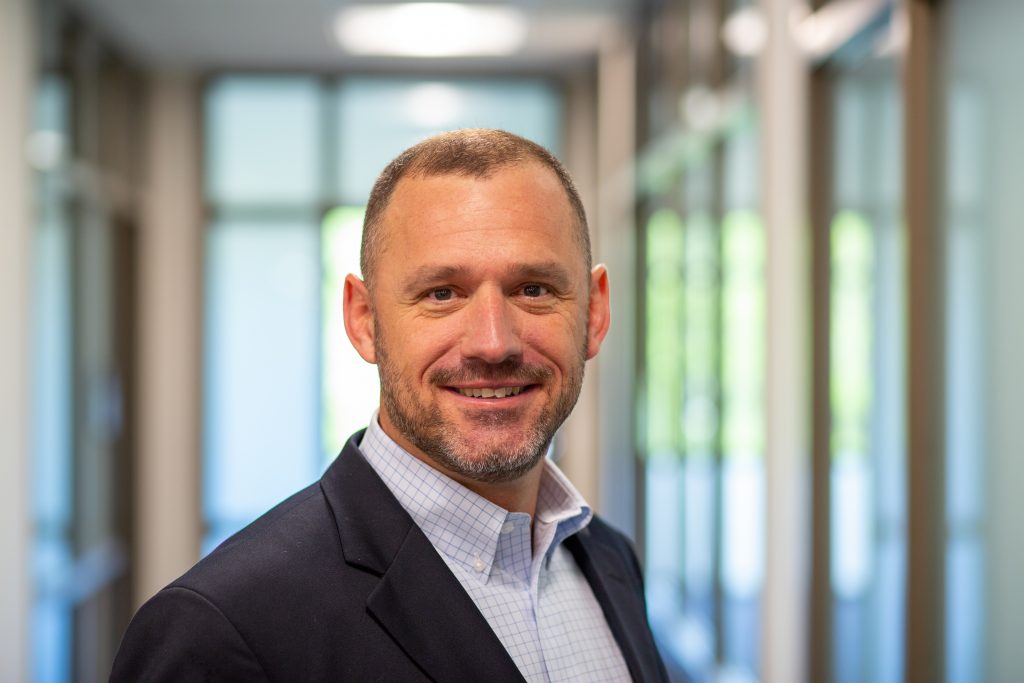 The Missouri Local Government Employees Retirement System (LAGERS) has announced the hiring of Bill Betts as the system's next Executive Director following the retirement of current director, Robert Wilson. Betts will assume his new role on January 3, 2023.
"We look forward to having Bill take the helm of the LAGERS organization," says LAGERS Board Chairperson, Joan Jadali. "After a nationwide search, we are confident he is the right person to help continue the system's longstanding legacy of excellence while leading us to a bright new future."
Betts currently serves as the Assistant Executive Director, Operations for the Public School and Education Employee Retirement Systems of Missouri (PSRS/PEERS) where he is responsible for the day-to-day operations of the Systems. Betts previously held the role of chief technology officer and has been with the PSRS/PEERS systems since 2015.
"I am humbled and grateful for the opportunity to serve LAGERS, the members, and the covered employers as executive director," Betts said. "I look forward to working with the dedicated staff and the Board of Trustees to continue the tradition of exceptional service to all stakeholders while also ensuring retirement security for our members."
Prior to joining PSRS/PEERS, Betts served as the Director of Information Technology and Finance for the city of Jefferson. He is a graduate of Lincoln University in Jefferson City, Missouri, with a degree in computer information systems, and is also certified Project Management Professional (PMP). Betts has additionally served in numerous volunteer roles including serving as a member of the Jefferson City Fire Pension Board, as chairperson for the Jefferson City TIF Commission, and as treasurer of the National Public Retirement and Information Systems Management Board.