Missouri LAGERS recently honored Representative Patricia Pike as LAGERS' first ever legislative champion.
LAGERS Legislative Champion designation was created to honor any elected state legislator who has made exceptional contributions to advance one of LAGERS' legislative initiatives, or exceptional efforts to promote and defend the LAGERS system or some aspect of local government service. Representative Pike was honored specifically for her work on LAGERS' expansion of employee contribution initiative, which Representative Pike successfully helped navigate to the finish line during the 2020 session, as well as her leadership in supporting public workers in Missouri on the House Pension committee and Joint Committee on Public Employee Retirement.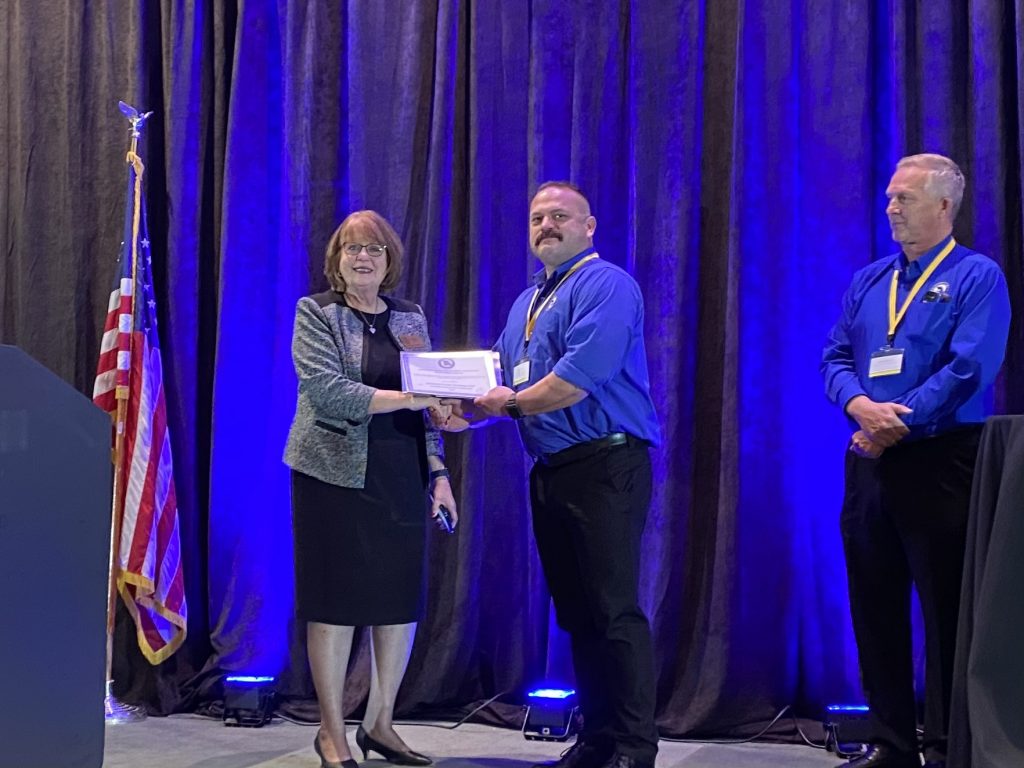 Representative Pike was honored at LAGERS' 53rd Annual Meeting of the system in October.