Jeff Pabst, CRC
As you may know, employers have significant flexibility within the LAGERS system to change their benefit selections to best meet their retention needs and budgetary requirements. Throughout the year, I get quite a few requests for cost estimates for changing benefits when most of you are working through your budget process and looking to see if a benefit change is affordable. To provide you with even more information about benefit changes, we created a webinar where I specifically address what benefit components can be changed, the advantages and disadvantages of making benefit changes and the process that must be completed to make any change.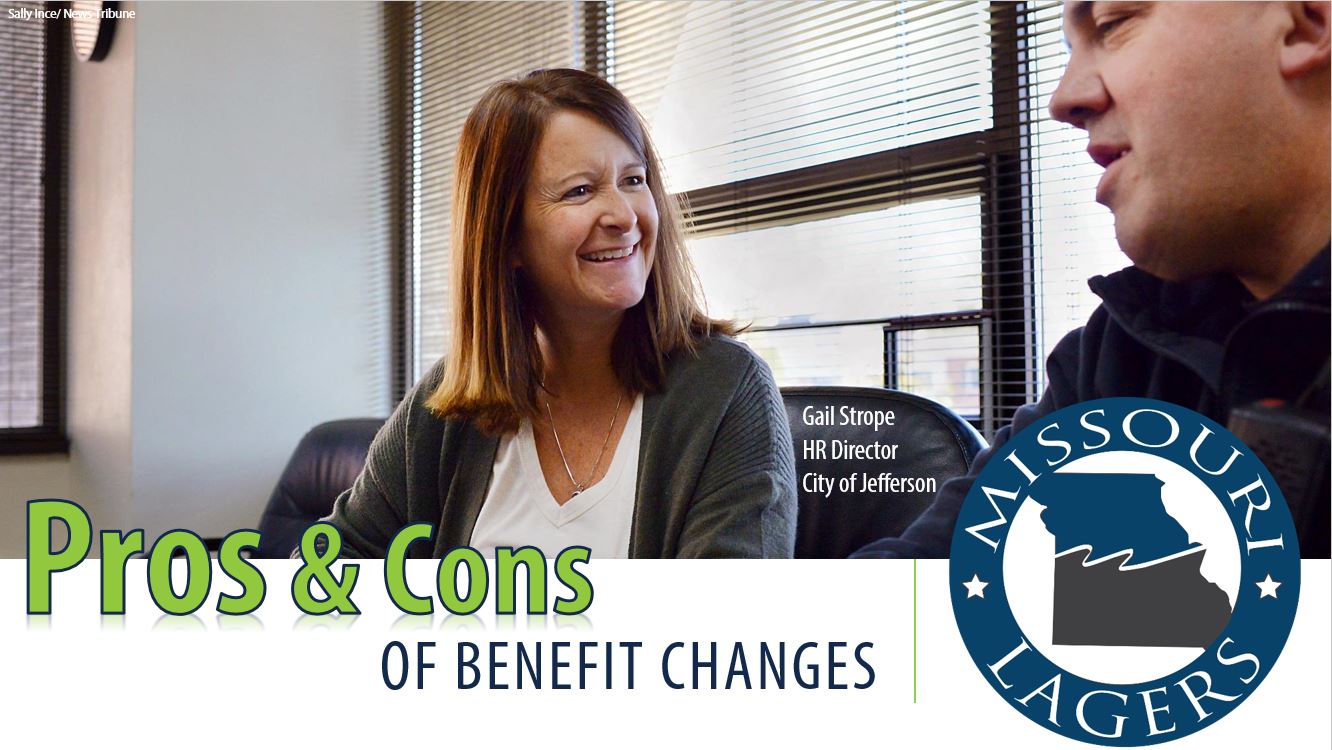 Here's a few takeaways from the webinar you may find of interest:
There are two components which can be changed and have a direct impact on the benefit amount an employee will take home. Those components are the benefit multiplier and final average salary.
Employee Contributions are a way for employees to share the cost of funding your subdivision's LAGERS benefit and/or change in benefit level.
Adding the Rule of 80 early retirement feature may increase retention because employees must work up to or beyond their eligibility date to draw their benefit under the Rule of 80.
Increasing the benefit multiplier, enhancing final average salary and adding the Rule of 80 will have a long-term impact on your budget. In other words, by making these changes, your subdivision is taking on an unfunded actuarial accrued liability that will be paid off over time.
To learn more about making benefit changes, please watch the recording of our webinar from last month or visit LAGERS' website. Also, we will be repeating this webinar later this year. View LAGERS' Events. Of course, if you have any questions or would like to see the cost of making a change to your benefits, please reach out to us. We are happy to serve you!