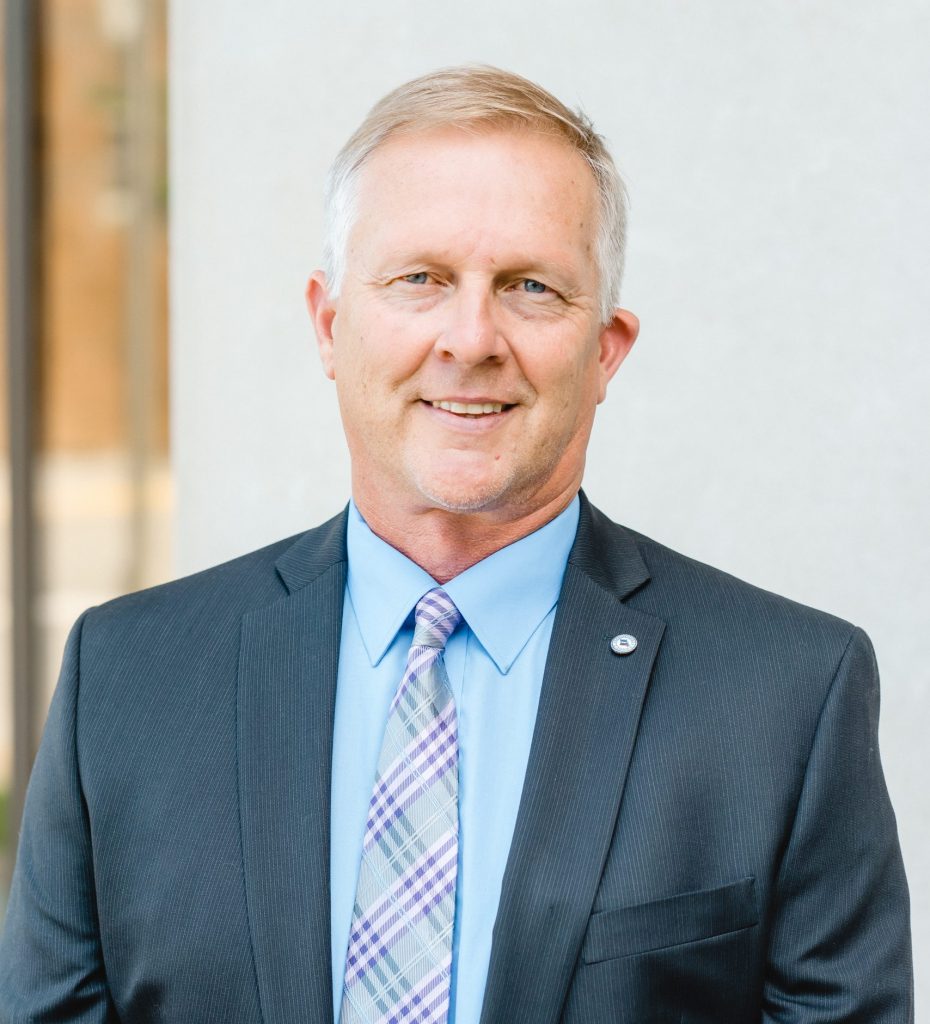 The Missouri Local Government Employees Retirement System's Executive Director Robert L. Wilson has announced his plans to retire later this year after nearly three decades of service with the system.
"It has been a tremendous honor to serve the LAGERS membership throughout my career. Our members work incredibly hard each and every day to make our communities great places to live, and I could not be more proud of our focus at LAGERS to always keep our members at the forefront of everything we do," Wilson said in his announcement. "While I look forward to enjoying this next chapter in life, the transition will no doubt be bittersweet. Missouri LAGERS is a world-class organization, and it has been the honor of a lifetime to serve as your executive director."
Wilson was first hired by LAGERS in the summer of 1994 as the system's first public relations coordinator. In this role, he worked to develop the system's communication and outreach programs. His member-focused approach and willingness to break new ground have led to many innovations in public pension communication over his career. Wilson notes one of his most proud contributions is his work on "reframing the public pension debate." He is often heard saying, "LAGERS is more than just a benefit, we are all about making our communities better."
Wilson has become well known in the pension industry as a passionate advocate for defined benefit plans and the public workers they serve. His unrelenting commitment to getting it right for the LAGERS membership is one of the greatest hallmarks of his storied career. Before becoming executive director in 2017, Wilson served for seven years as LAGERS' assistant executive director.
LAGERS Board Chairperson Joan Jadali says of the announcement, "on behalf of the entire LAGERS Board of Trustees, I want to extend my gratitude and congratulations for Director Wilson's many years of faithful service to the system. His passion and dedication to serving our members and making our communities their very best is a legacy that we will work hard to carry on."
LAGERS has retained Global Governance Advisors to assist in a nationwide search for the system's next director. The Board of Trustees intends to fill the role before Wilson's departure on September 30, 2022.