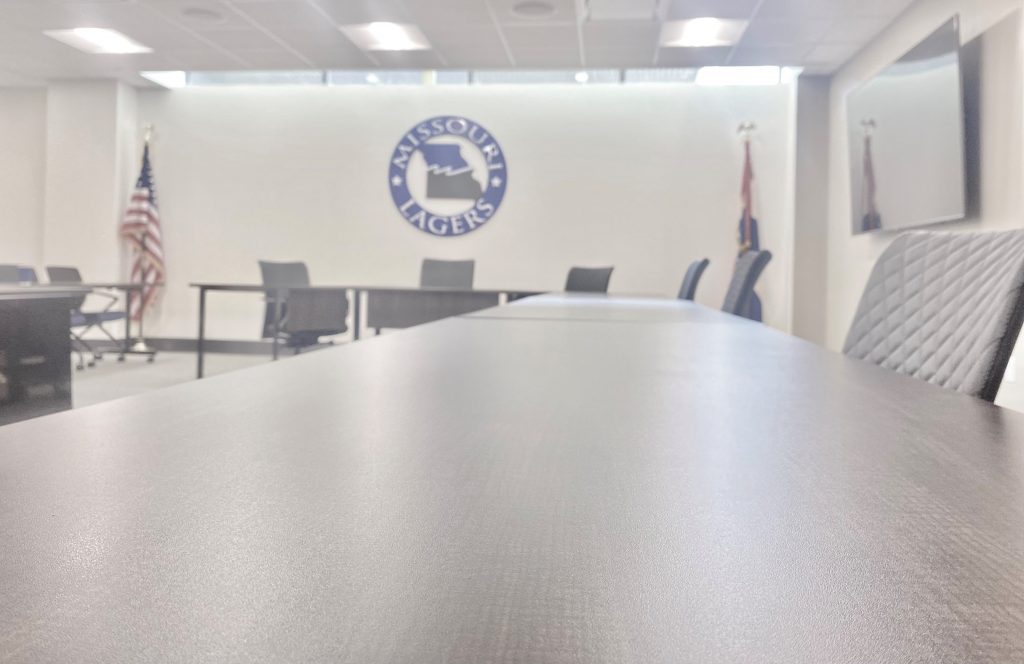 The Candidate Declaration period is now open for individuals interested in running for a seat on the LAGERS Board of Trustees at the system's Annual Meeting in October. Two Employer Trustee seats will be elected to fill partial terms at this year's meeting on October 27, 2023 at the Sheraton Chalet Hotel in Maryland Heights, MO.
Candidate Declaration is a new process for 2023 that allows individuals interested in serving on the LAGERS' Board of Trustees to formally express their interest in running prior to the Annual Meeting. Although the form is not required to be nominated at the Annual Meeting, submitting a Declaration allows LAGERS to verify candidate eligibility and promote candidate profiles prior to the Annual Meeting. Declaration forms must be submitted by September 22, 2023, in order to be included in Annual Meeting print publications.
For more information about this year's election, visit our Board Election page. More information regarding the Annual Meeting, including registration information, will be published on the LAGERS website soon.