Retiree Link Meetings
Retiree LINK Meetings are one way LAGERS keeps in touch with retirees. Link meetings provide the opportunity to reconnect with peers and LAGERS staff, hear a system update, and listen to other retirement topics.
This list contains all of the LINK retiree meetings for the upcoming year.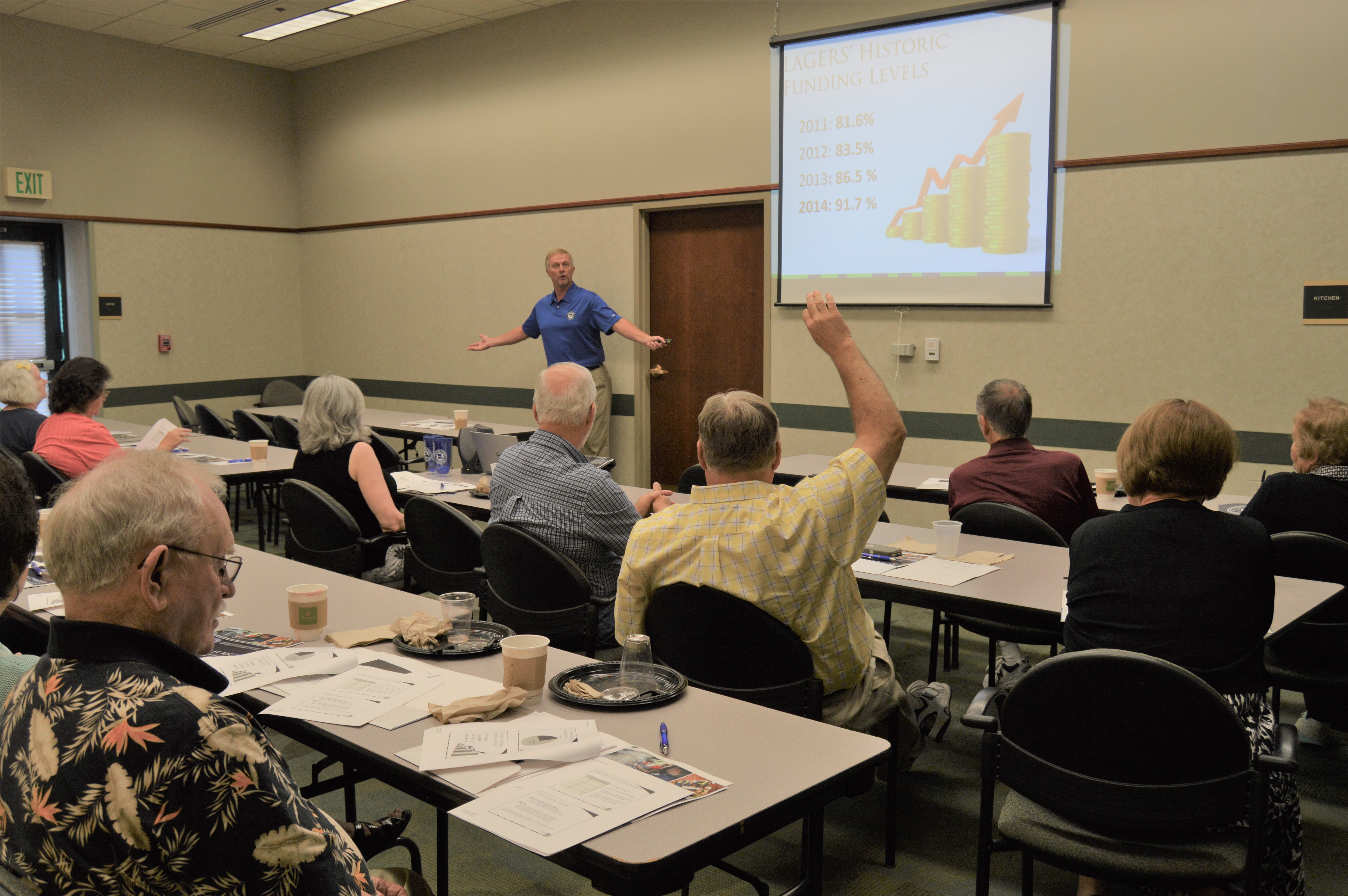 There are no upcoming events at this time