LAGERS Career Opportunities
LAGERS is one of the best-funded public pension plans in the state of Missouri, serving more than 70,000 members, retirees, and beneficiaries.  With over $10 billion in assets under management, the LAGERS team works closely with more than 800 participating political subdivisions to provide retirement security to those serving Missouri's local communities.
Why you should join the LAGERS Team
Our team strives every day to help secure the retirement future of Missouri's local government employees. By joining the LAGERS team, you have the opportunity to make a difference by serving Missouri's local government workforce.
LAGERS prides itself on our family-friendly, growth-oriented work environment. Team members also enjoy an excellent benefits package which includes:
Defined Benefit Retirement Plan providing lifetime monthly retirement benefits at no cost to you,
457 Deferred Compensation Plan with employer match,
Health, Vision, Dental, Life and Long-term Disability plans,
Eleven paid holidays per year,
Annual Leave – starting at 15 days per year,
Sick Leave – 15 days per year,
Tuition reimbursement,
Education and professional development opportunities.
Along with competitive salaries and benefits, LAGERS also provides additional benefits such as:
on-site exercise facility,
paid parental leave,
convenient parking,
social events, and
wellness activities.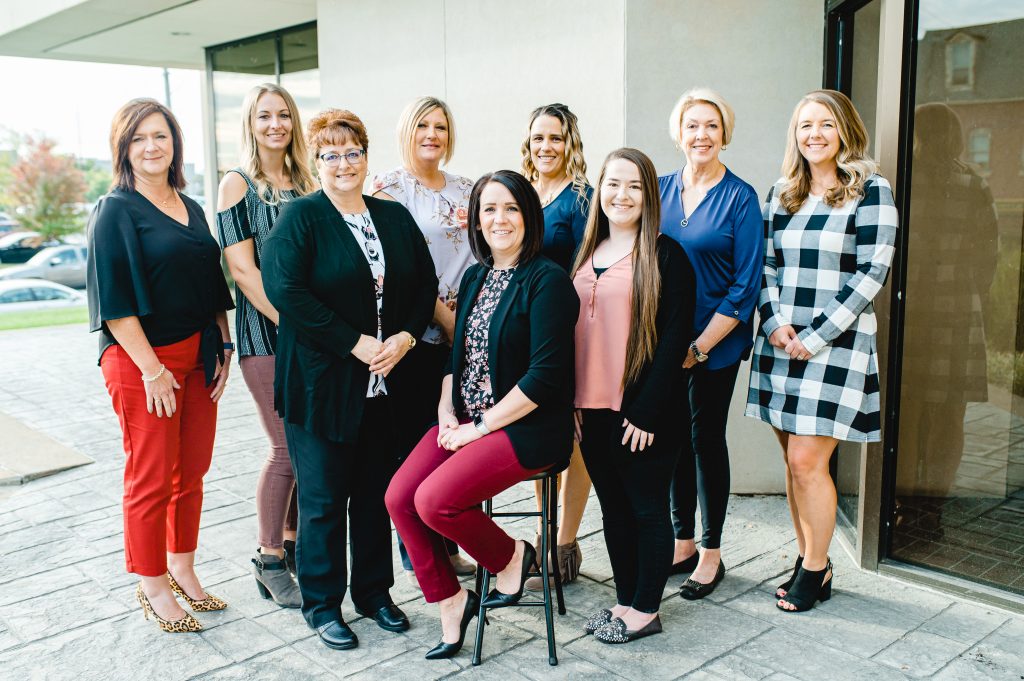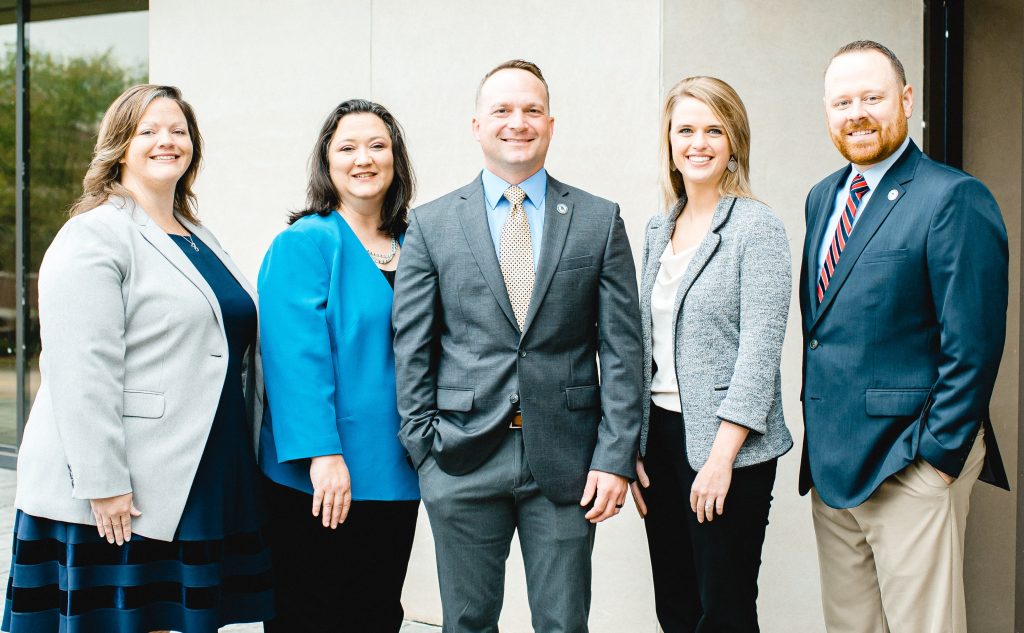 Current Career Openings
There are no current openings. Please check back!
Job Descriptions for Open Positions
Mission
To provide and preserve retirement security for those dedicated to serving Missouri's local communities.
Vision
A secure retirement for all.
**Employment Eligibility Verification (E-Verify) Notice**
Missouri LAGERS participates in the E-Verify program to confirm the employment eligibility of all newly hired employees. For more information, click here.