Jeff Pabst, CRC
Last month, LAGERS Assistant Executive Director of Operations gave us a walk through myLAGERS. In case you don't know, myLAGERS is online access to your LAGERS benefit information. It is a robust online tool that allows you to update your information, complete benefit estimates and apply for retirement. For a tutorial for some of the key features of the system, view the recording of the webinar.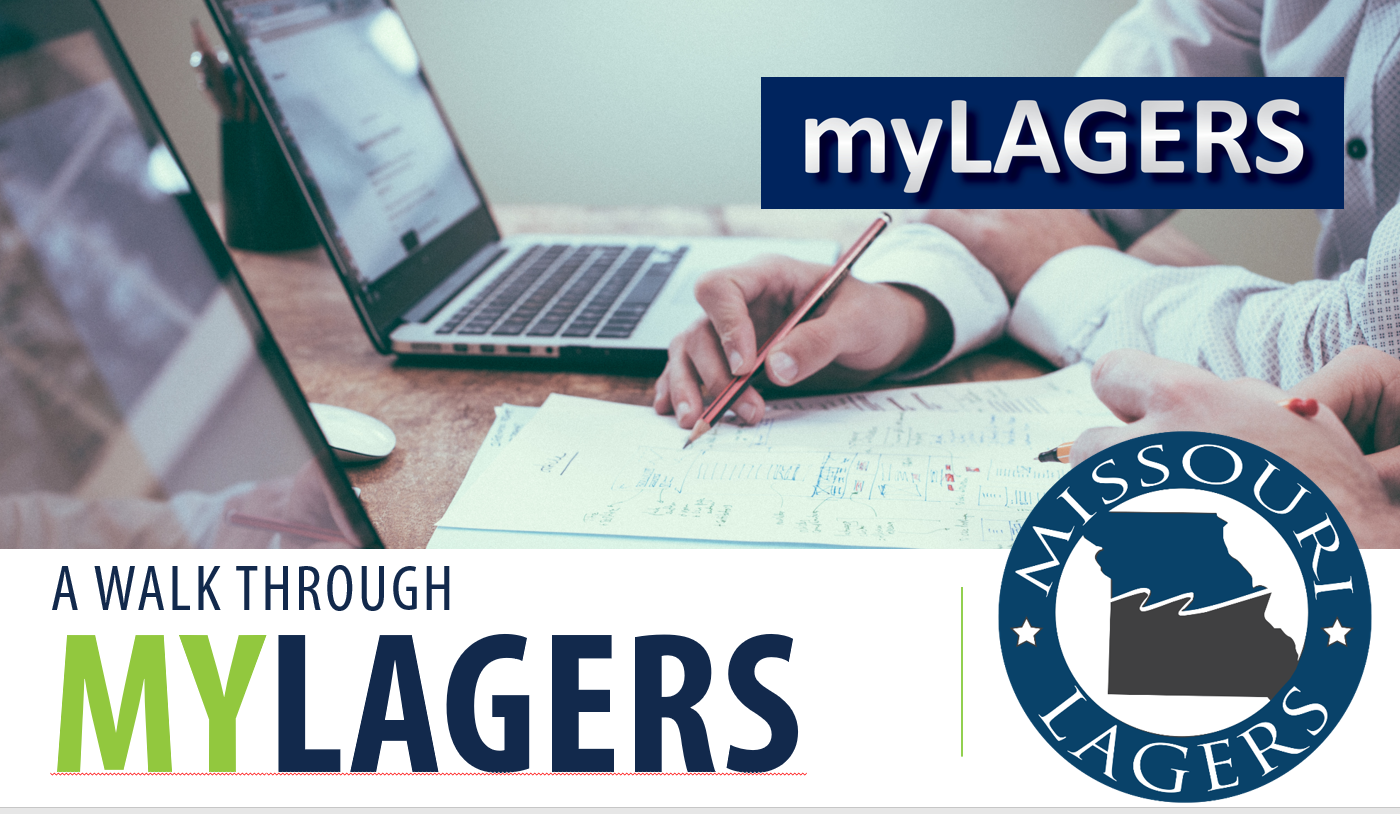 Key Takeaways from the Webinar:
Your myLAGERS account is secure, but the log-in process is fairly simple.
You can quickly and easily update your personal information and beneficiaries.
You can generate and save several different benefit estimates.
The benefit estimator in myLAGERS allows you to project salary increases.
The retirement application process is user friendly and broken into several simple steps.