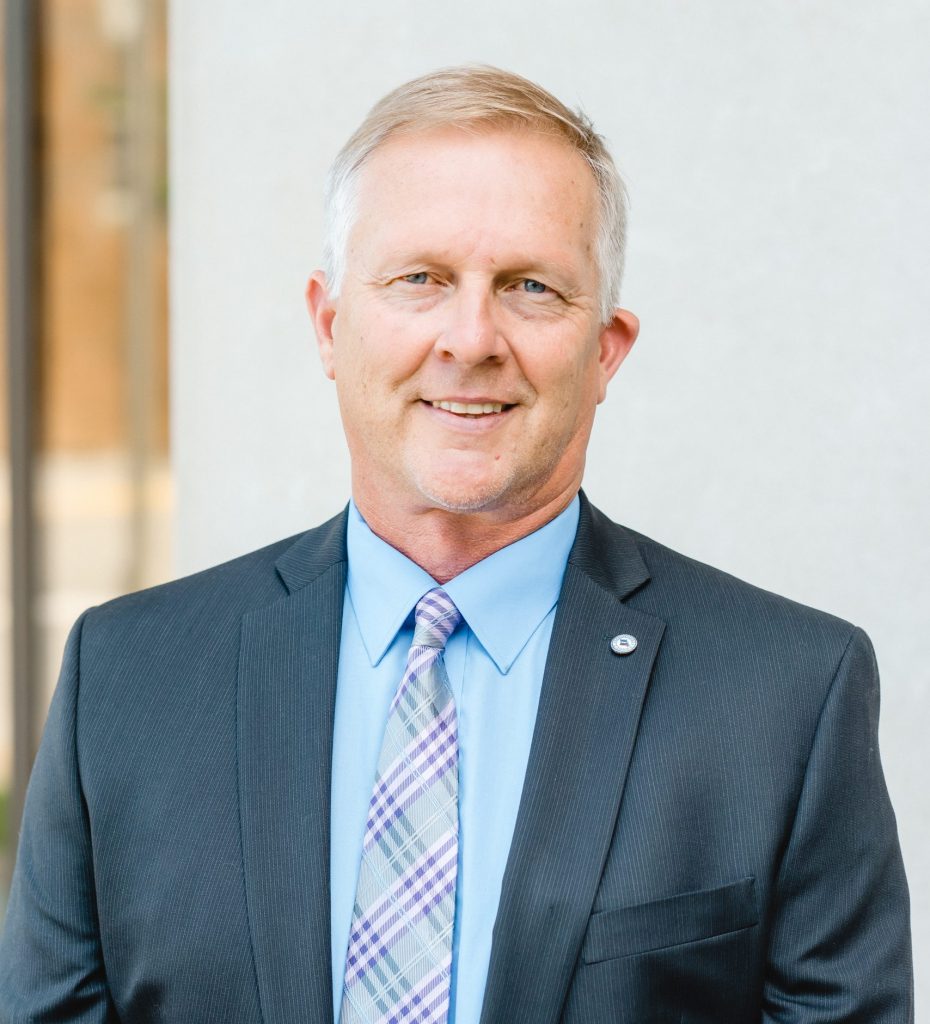 As 2021 comes to a close, I am proud to reflect on the past year at Missouri LAGERS.  We have had a great year getting back out with our members, retirees, and association partners at various meetings and events, launching several new outreach initiatives, and continuing to deliver secure retirement benefits to all our retired public servants!
The system finished the year out strong and we are pleased to find ourselves again among the top performing public pension systems in the nation.  This performance is a culmination of many things: a risk-aware investment strategy, prudent management, diligent funding, and top-notch plan design. Here are a few of the highlights from our fiscal year ending June 30, 2021:
LAGERS' Pre-Funded Percentage Rose to 95.6%.
LAGERS' pre-funded level increased to a strong 95.6%. LAGERS strong investment performance and sound plan design strong plan design continue to secure LAGERS' position as one of the top-performing pension plans in the nation.
LAGERS' Portfolio outperformed, returning 29.48%.
LAGERS' one-year investment return for the fiscal year ending June 30, 2020 was 29.48%. Outperformance in both the sort-term and long-term time frames continue to contribute to a secure retirement for LAGERS' members.
LAGERS' Membership Blossomed to 822 Employers.
LAGERS welcomed 16 new employers to the system, bringing the total membership to 822 employers covering 35,799 active and 26,929 retirees and beneficiaries. This demonstrates that not only is the defined benefit model alive and well, it is thriving in Missouri.
LAGERS' Retirees Continue to Impact Local Economies in Missouri to the Tune of $356 Million.
LAGERS' 27,000 retirees and beneficiaries know they can count on stable, predictable benefits every month, and when they spend their retirement dollars locally (to the tune of $356 million each year) they contribute to their communities' economic vitality. This partnership between our members and their communities is exactly why LAGERS works so well for Missouri.
As we ring in the new year, I am certain there are great things to come as we look forward to a new year of serving our incredible members.  Happy new year to all of you, and as always, if we can ever be of assistance, do not hesitate to call the LAGERS office!