Why Work for a LAGERS Employer
For over 50 years, LAGERS has partnered with Local Government Employers across Missouri to provide superior retirement, survivor, and disability benefits to the men and women serving on the front lines of our local communities.
Secure Your Financial Future
Not all retirement plans are created equal. LAGERS members enjoy the peace of mind in knowing each month they serve their community, they are working toward a secure financial future.  Whether you plan to work a full career in public service, or this is one of many stops on your career journey, LAGERS can make a meaningful difference in your financial future. With LAGERS, you receive:
Guaranteed lifetime income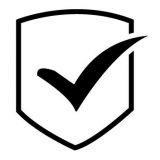 Protection from market downturns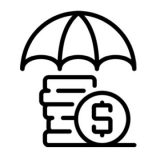 Disability and survivor benefits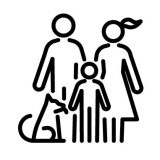 LAGERS benefits are not based on an account balance that you have to individually invest. Each month you work for a LAGERS employer, you earn one month of service credit.  The more credits you earn, the more your future benefit grows.  At retirement, you will receive a guaranteed monthly paycheck for the rest of your life!  Over a lifetime in retirement, this benefit can really add up, meaning less you have to save out of your own pocket today.

**Actual earned benefit will depend upon a member's individual service, final average salary, and benefit elections at their employer.

Protect the Ones You Love
From your first day on the job, you have financial protection should something unexpected happen.  Every LAGERS member is protected by disability and survivor benefits that ensure you and your loved ones are financially secure today and in the future.  These benefits are EMPLOYER PAID and can provide lifetime income should you become permanently disabled or pass away prior to retirement.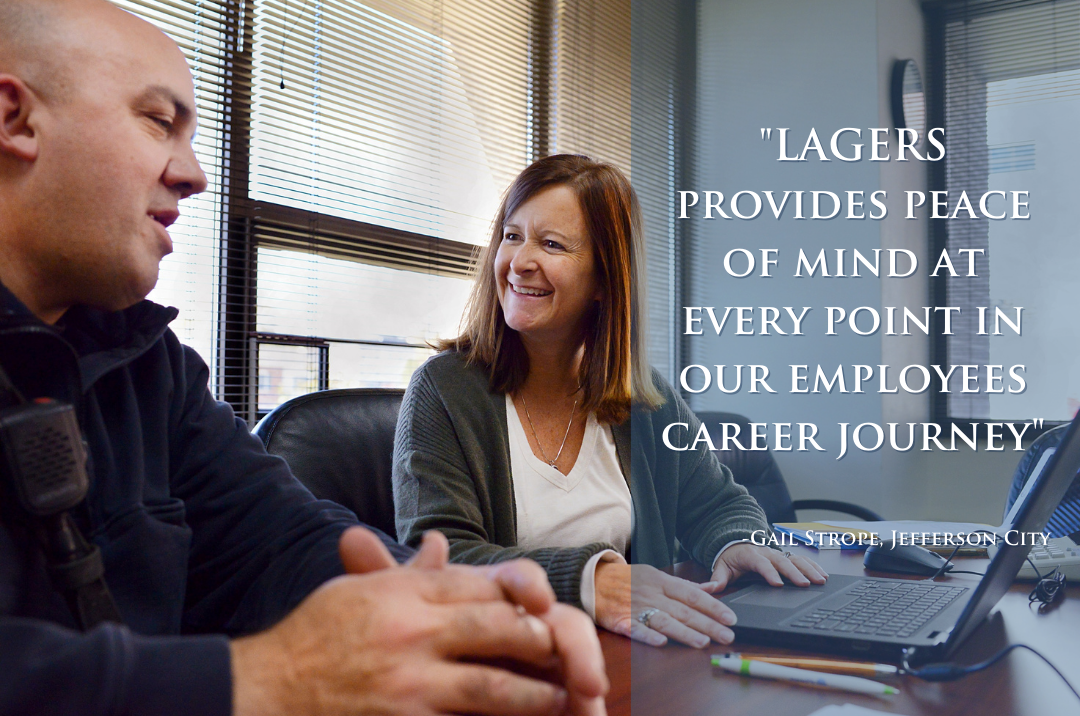 Make a Difference in Your Community
It's more than a job, it's a calling. Missouri LAGERS is a collection of local government employees who care about the communities they serve.  Working for a LAGERS employer makes you an integral part of keeping your community running! LAGERS members help keep the lights on, the parks cleans, the streets safe, and so much more. Are you ready to affect the lives of countless Missourians EVERY day?  Join in the community!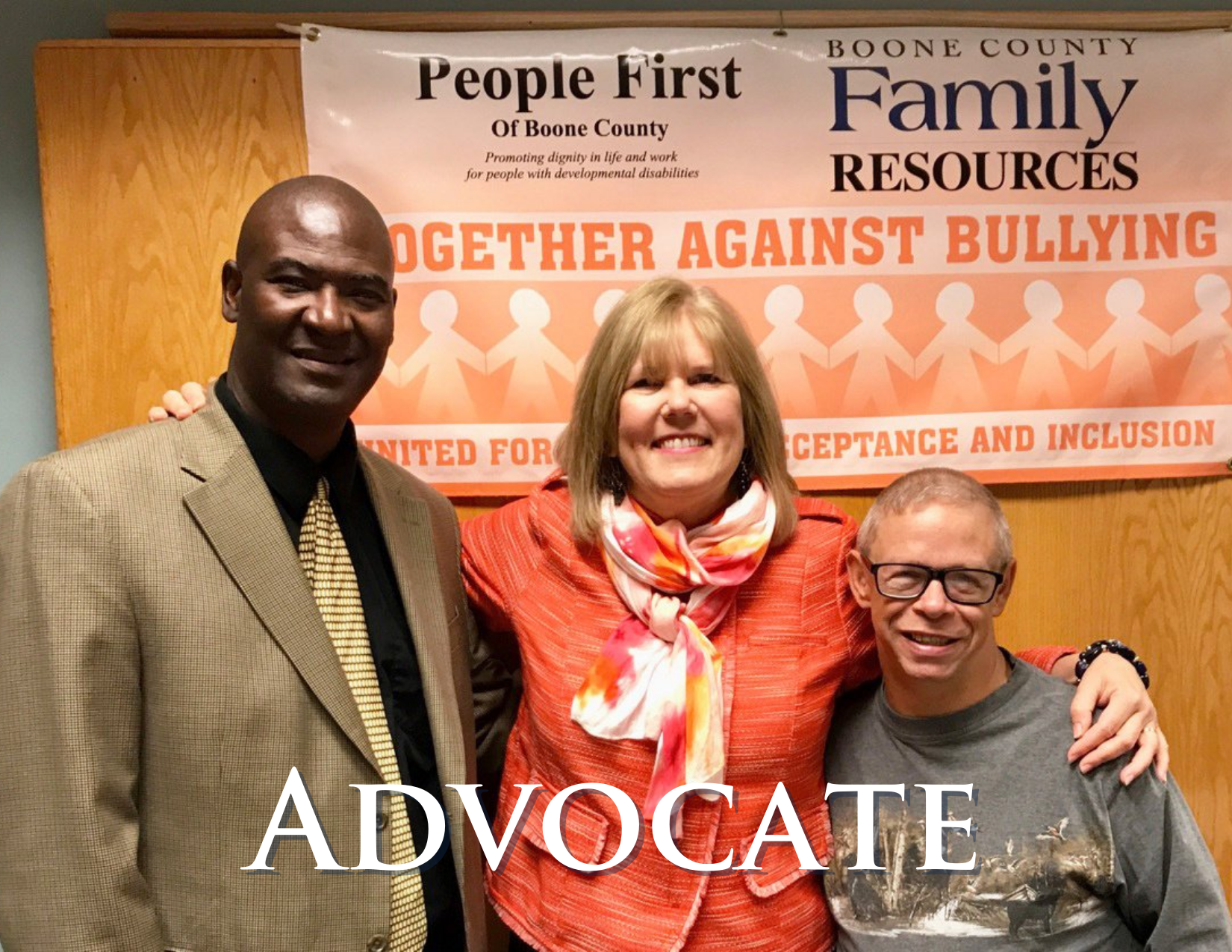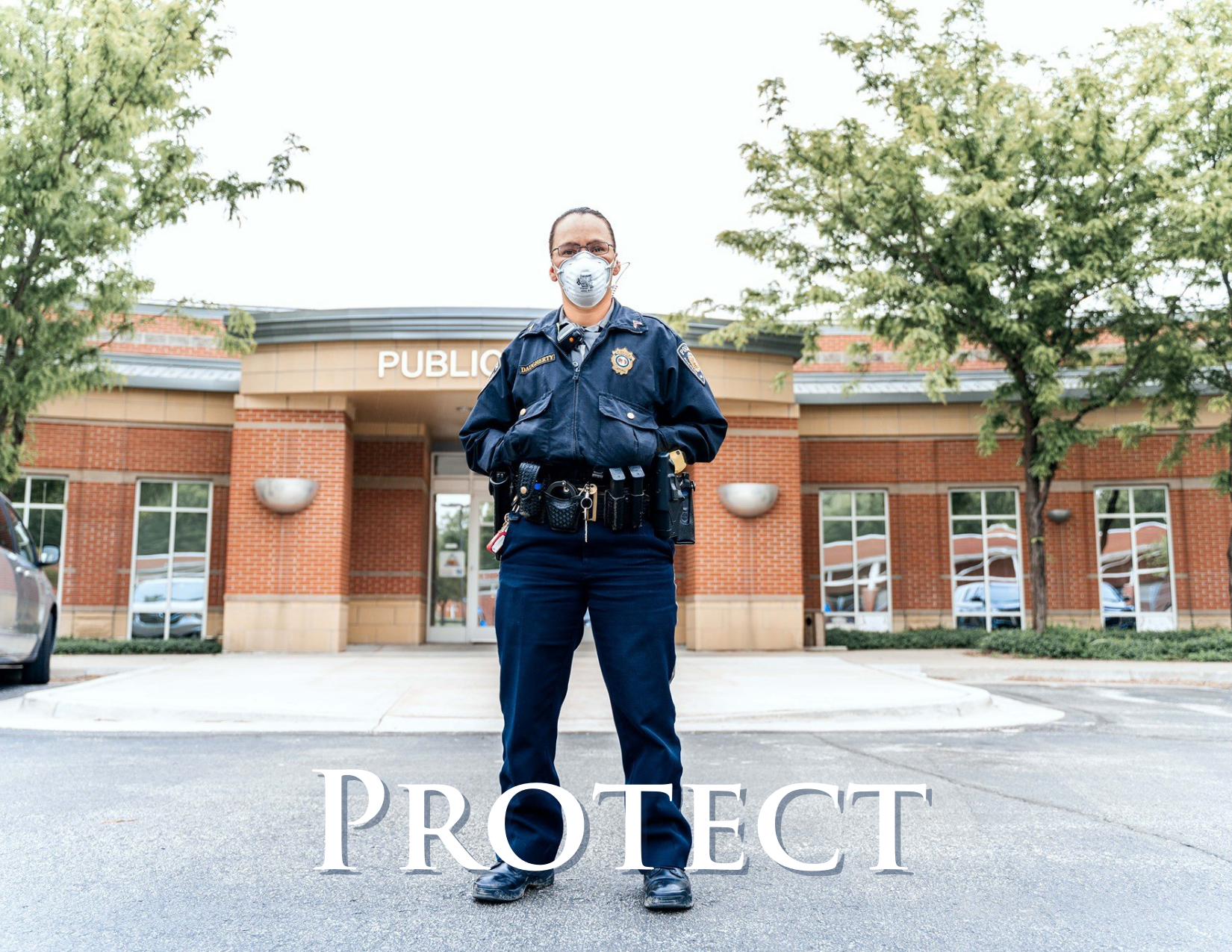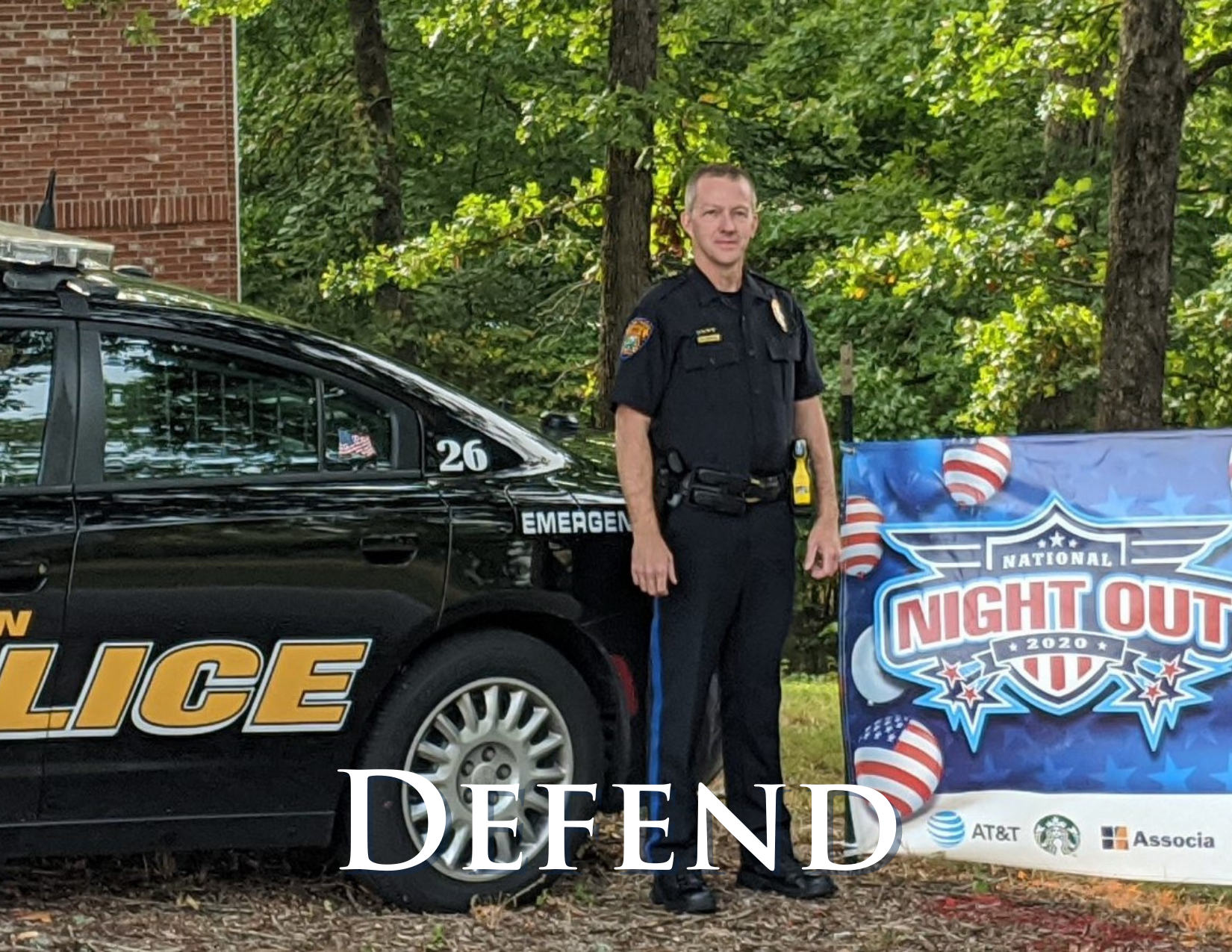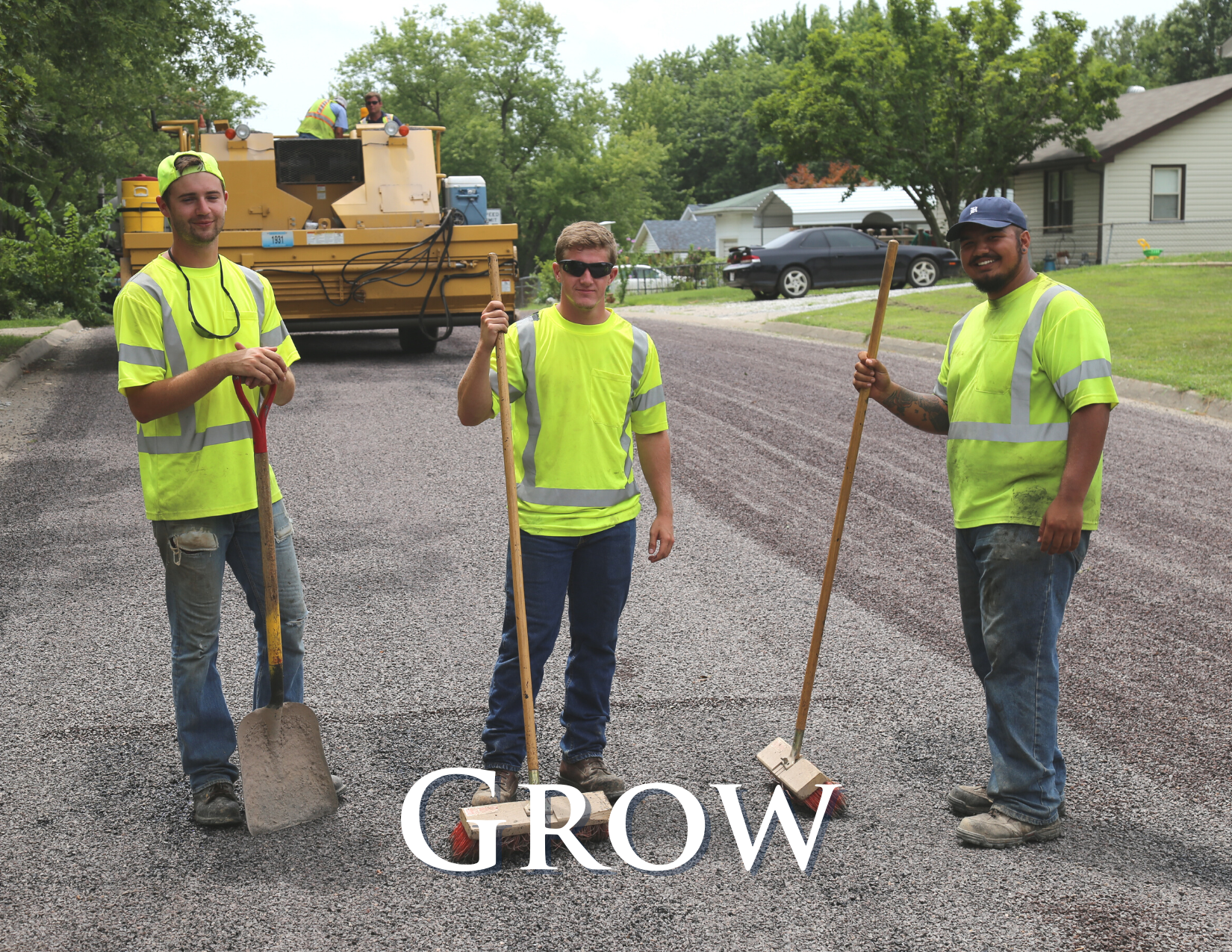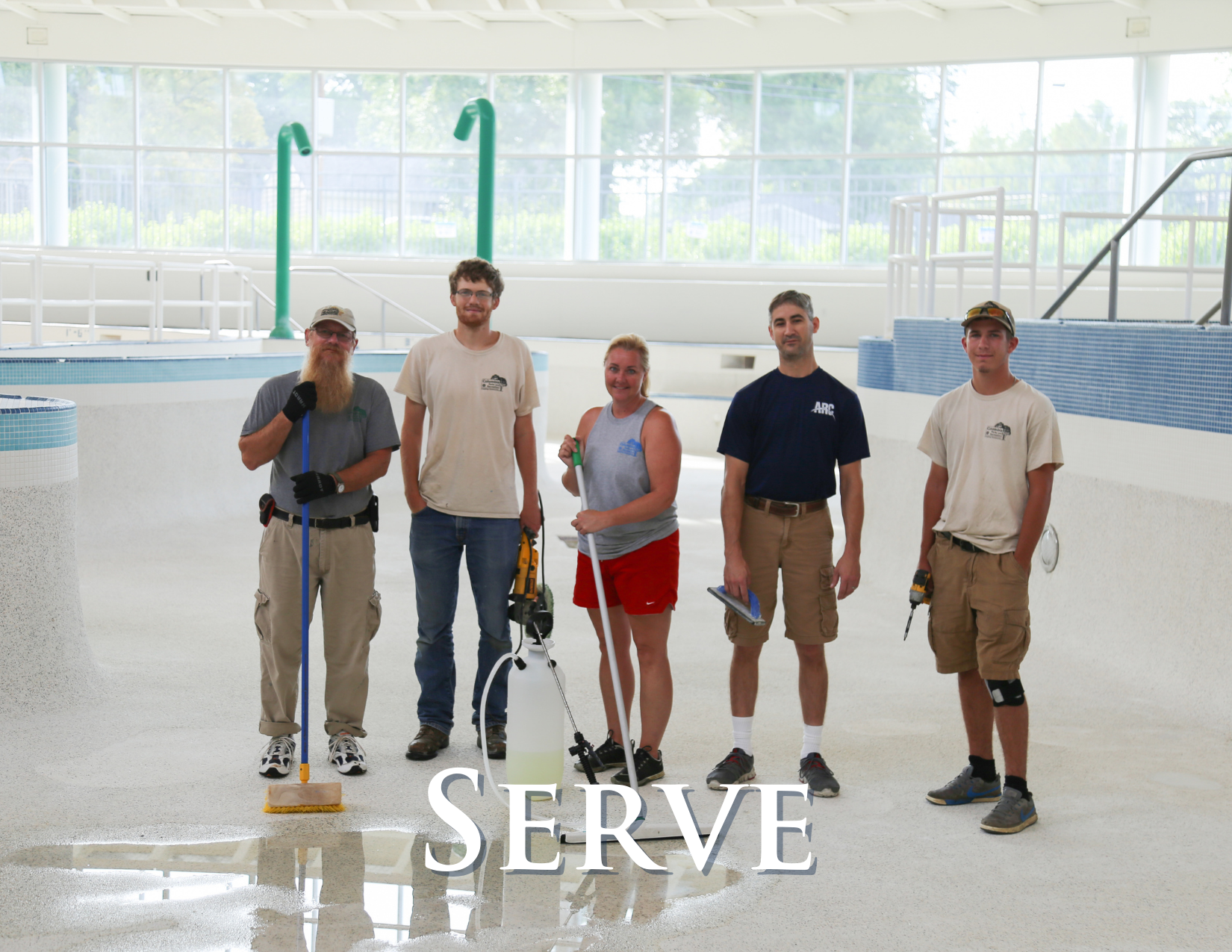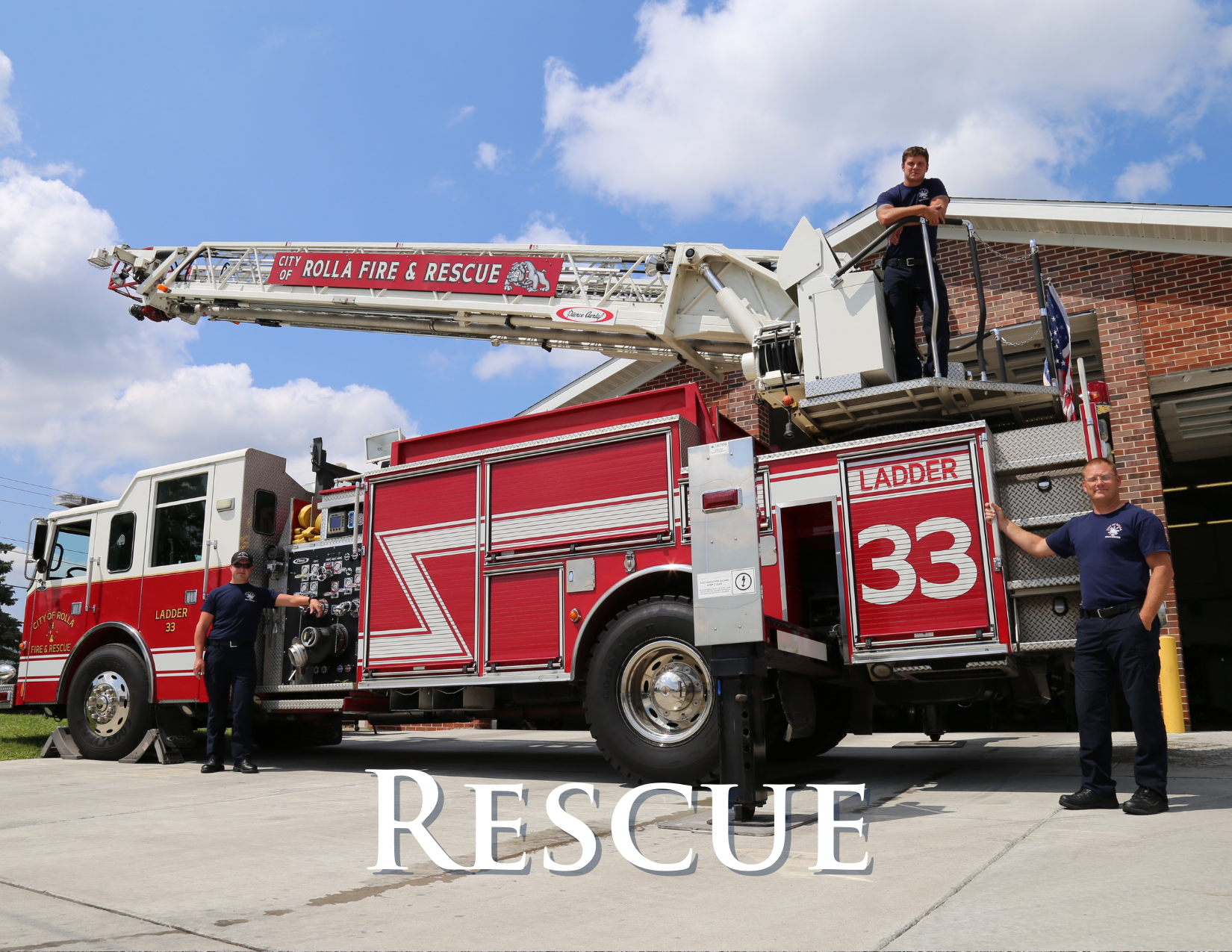 What do local government heroes look like?  They look like you!

Meet LAGERS 2021 Local Government Hero Award Winner, Dan Burns. Dan is a mechanic with Battlefield Fire Protection District, and even though Dan doesn't see himself as a hero, he has made a difference in his community.  Watch the video to hear more about Dan's story!
Join the LAGERS Community Today!
Peace of Mind in All Markets
Not a professional investor?  No problem.  LAGERS takes the guess work out of retirement planning.  Future retirement income is not tied to market performance, rather, how long you serve.  The longer you work, the more your monthly benefit will be!
Security that follows you
LAGERS is a network of over 820 local government employers, all working to build a superior local government workforce.  LAGERS members can earn a benefit at any member employer, so no matter where you serve, financial security will follow!
Partnerships that Matters
LAGERS employers believe in the value of their workforce, because great communities start with great public servants. Membership in LAGERS is one way local government employers invest in their workforce and community's future!