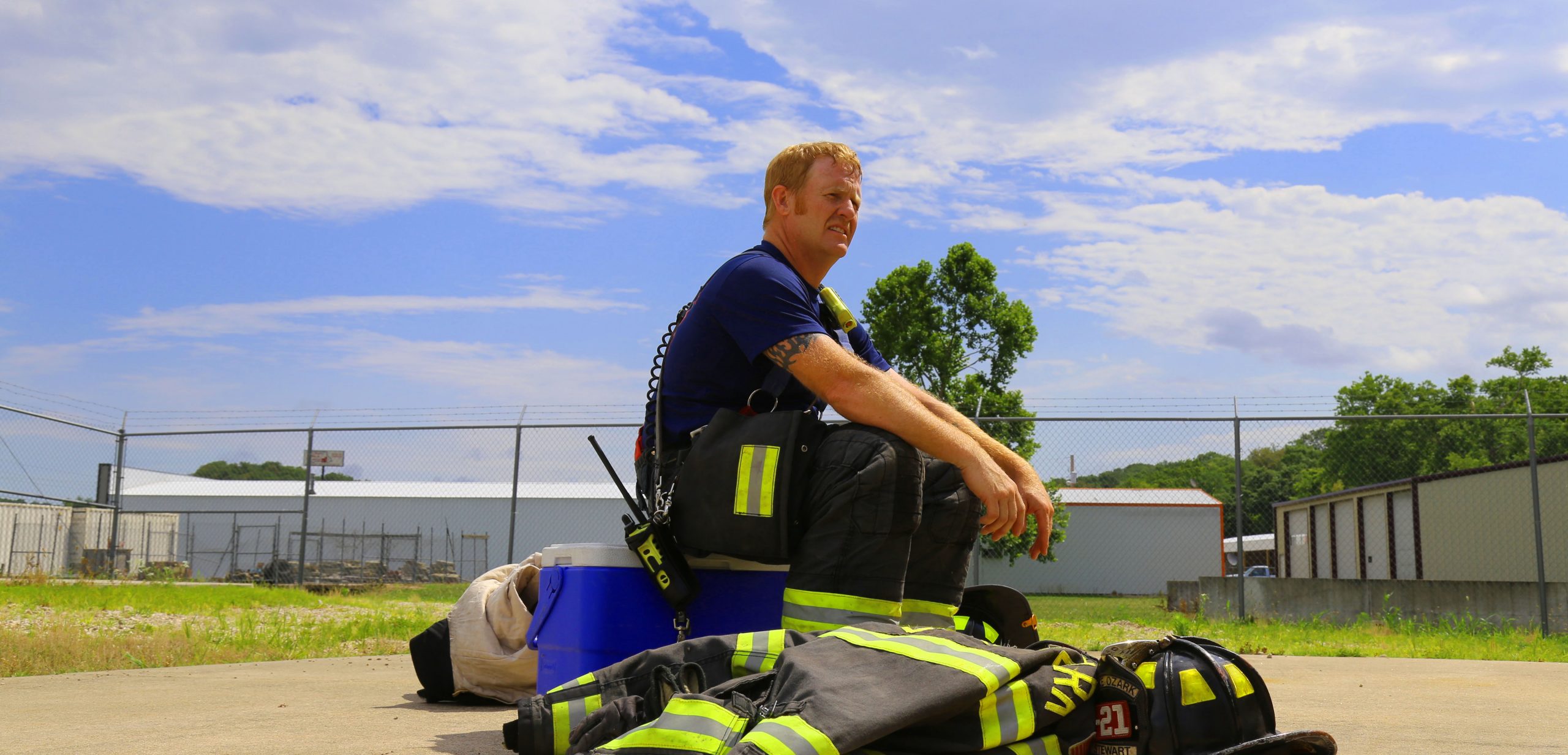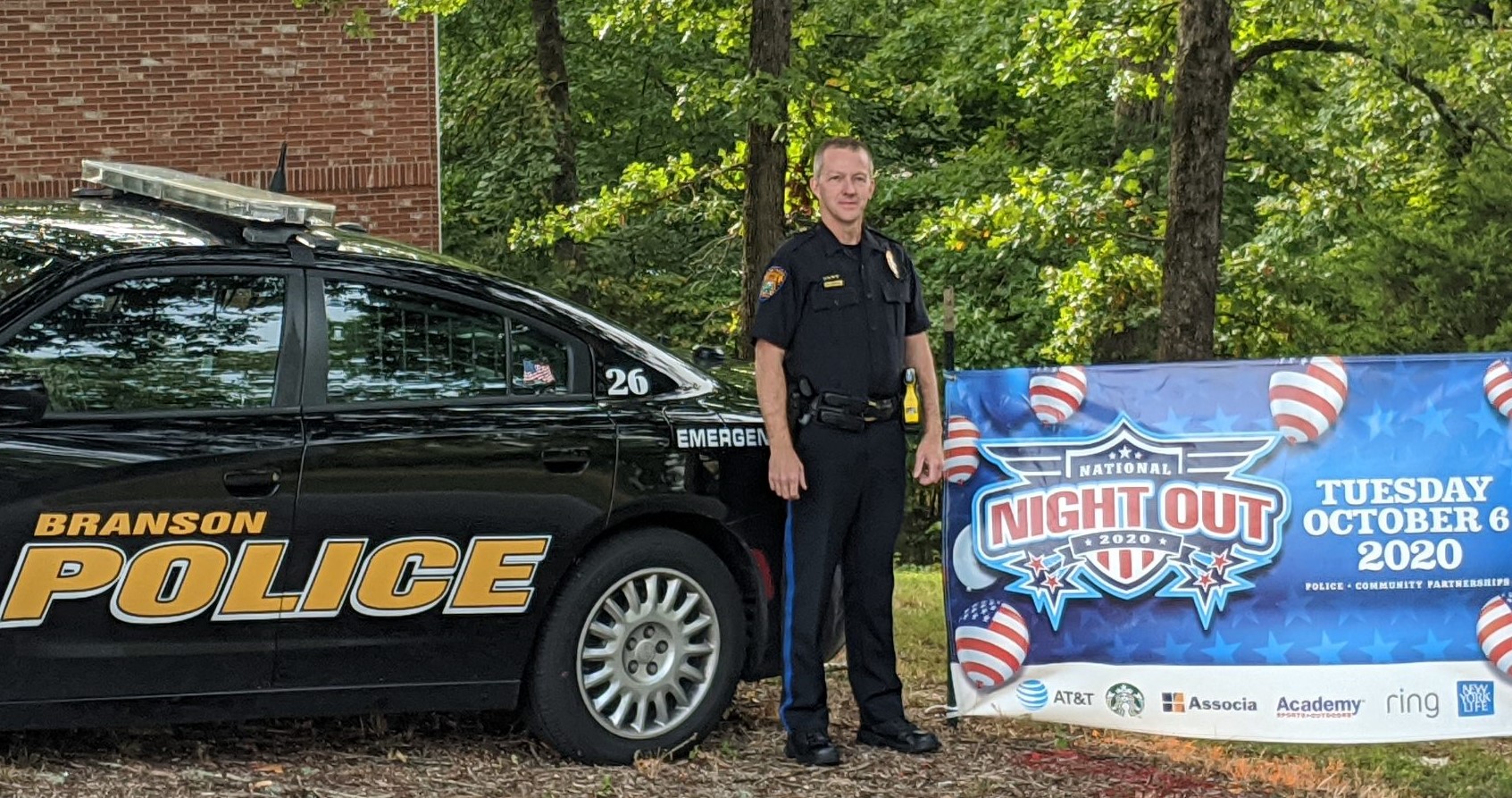 Corporate Intro
Great Communities Start
With Great Public Servants
We are committed to delivering sustainable retirement solutions so that Missouri's public workers can focus on serving their communties.
LGH
Meet Your 2020 Local Government Hero Award Winner
Darold Donathan is a Community Resource Officer with the City of Branson where he has served for 21 years. His primary focus is on developing relationships with members of the community and serving as a resource for local residents.
Issues Policy
Securing Missouri's Future Together
LAGERS is not just focused on providing secure retirement income for today's retirees, but we are committed to working with our partners to protect secure, sustainable retirement in Missouri for generations to come.
<!=========Events list Template 1.7.1=========>
Drury Plaza Hotel,
3351 Percy Dr.




Cape Girardeau

,

Missouri

63701

United States
+ Google Map
This is the second year for LAGERS' annual Local Government Hero Award and the three finalists embody the very best...
Read More
August 28, 2020, For Immediate Relase Jefferson City, MO - Effective August 28, 2020, LAGERS employers have two new options...
Read More
The LAGERS Board of Trustees has a fiduciary duty to you and all members of LAGERS to ensure your retirement...
Read More
July 14, 2020, For Immediate Release Jefferson City, MO - Governor Parson has signed LAGERS' employee contribution expansion bill, meaning...
Read More