Jeff Pabst, CRC
Your LAGERS benefit is designed to be a workforce management tool for recruiting, retaining, retiring and churning your organization's workforce. When employees fully understand their benefits, it allows your organization to leverage your LAGERS benefit to recruit and retain the best possible workforce for your community.
We recently hosted a webinar that is designed to equip you with some tactics and methods to best communicate your LAGERS benefits.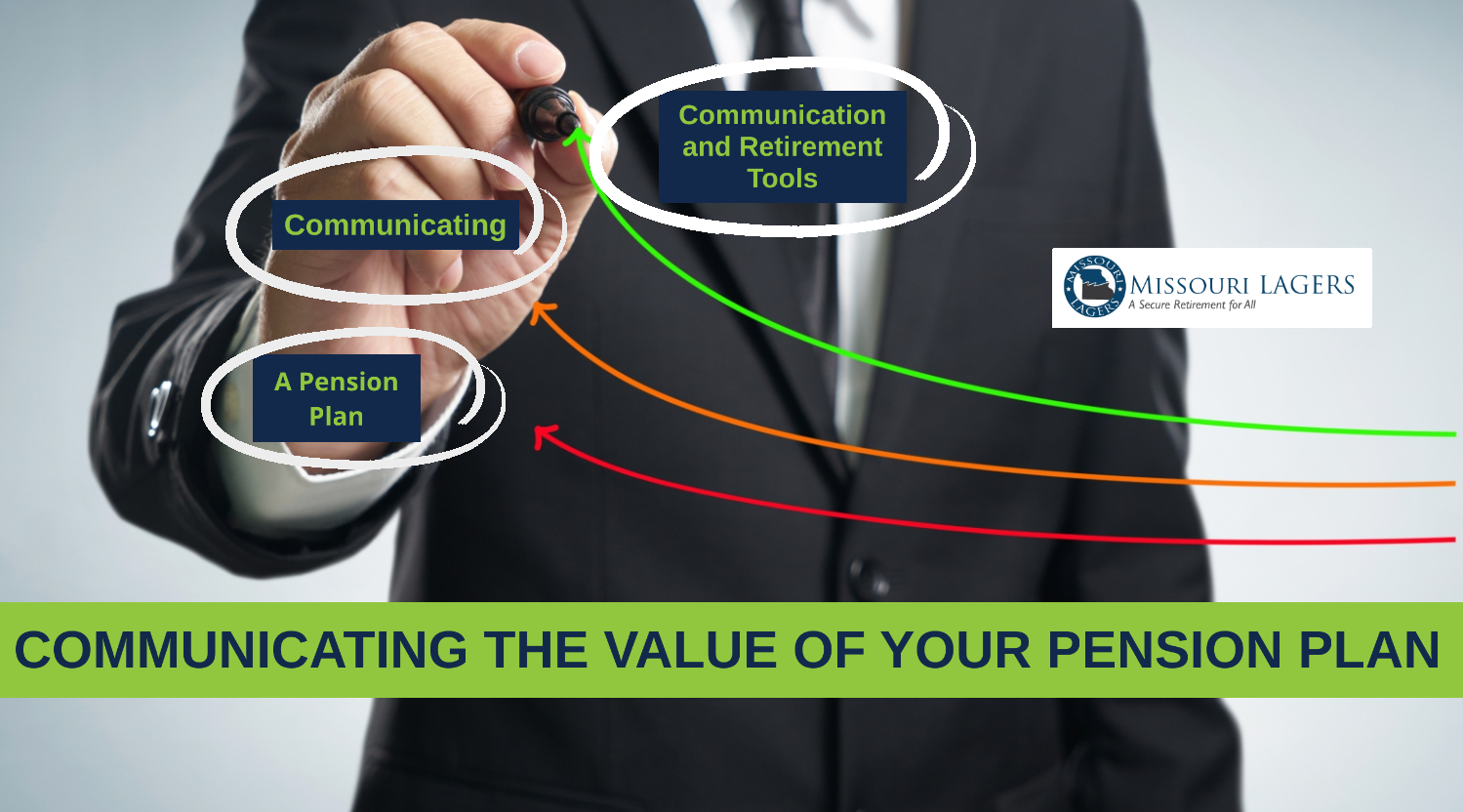 Here are some key takeaways from the webinar:
Your LAGERS benefit is a workforce management system designed to recruit, retain and retire employees with financial security.
In addition, by having a workforce management tool like LAGERS in place, it will keep lines of promotion open.
Communicating total value versus contributions is impactful to employees.
You have many tools at your disposal including LAGERS website, on-site employee meetings, and more.
In the coming year, LAGERS will be developing more new employee onboarding materials including an email series, custom employee handouts for your employer and custom videos for your subdivision.