Join Our Team
Why you should join the LAGERS Team
Our team strives every day to help secure the retirement future of Missouri's local government employees. By joining the LAGERS team, you have the opportunity to make a difference serving Missouri's local government workers who make our communities great places to live, work, and retire!
Along with a great opportunity to make an impact, LAGERS provides an excellent benefits package which includes:
Defined Benefit Retirement Plan providing lifetime monthly retirement benefits that grow larger as you continue to work at no cost to you
457 Deferred Compensation Plan with employer matching
Health, Vision, Dental, Life and Long-term Disability plans
Eleven paid holidays per year
Annual Leave – starting at 15 days per year
Sick Leave – 15 days per year
Tuition reimbursement
Education and professional development opportunities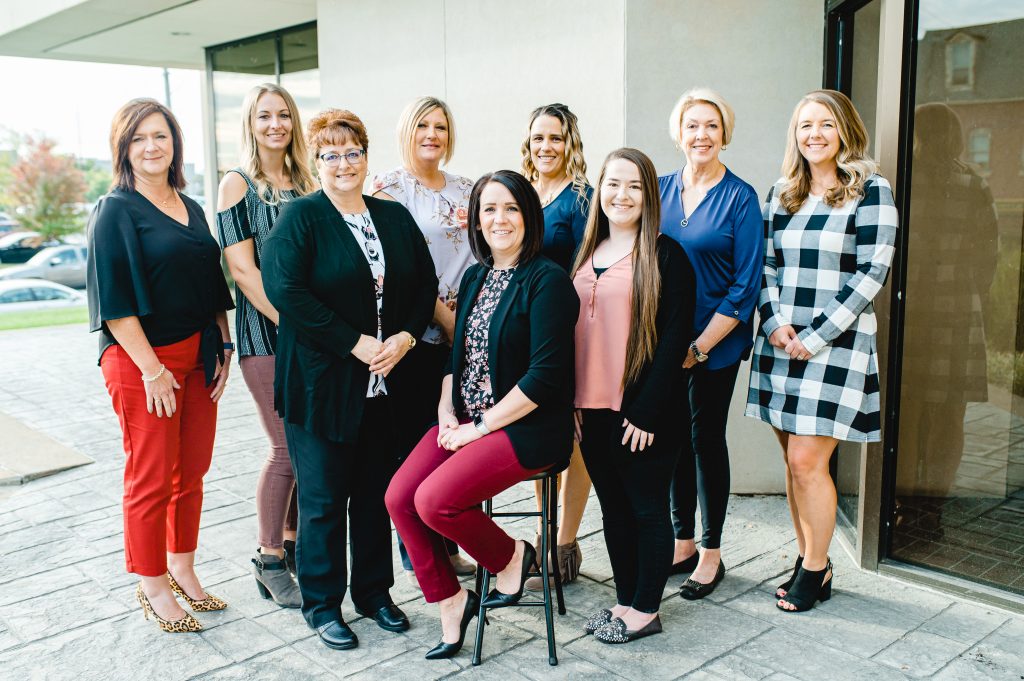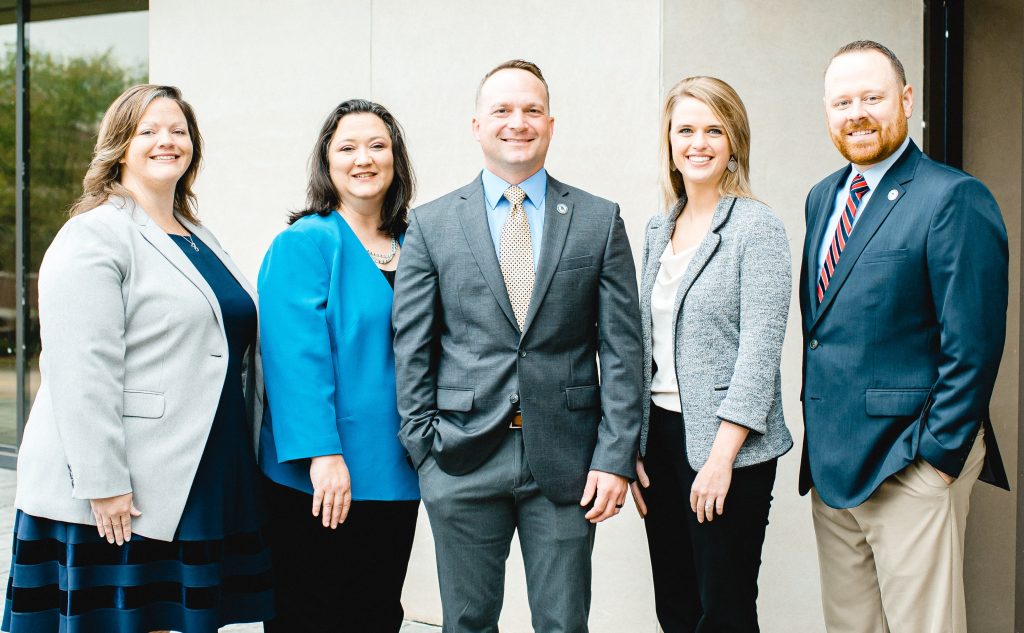 Mission
To provide and preserve retirement security for those dedicated to serving Missouri's local communities.
Vision
A secure retirement for all.
LAGERS Request for Proposals
There a no current RFPs.
Job Descriptions for Open Positions
There are no current openings. Please check back later.